Halloween is over, which means it's another year-long wait for lovers of the spooky season! The fun doesn't have to end here, however – we facilitate thousands of deliveries per year, for all sorts of occasions, and Halloween often provides some of our most unusual, ghoulish, and downright creepy delivery requests. For your entertainment, we have gathered our favourites below.
First up is a lifesize coffin going from Bedford to Southend. Now, it's worth noting that the word 'Halloween' doesn't actually appear in this listing title, which begs the question… this is for Halloween, right?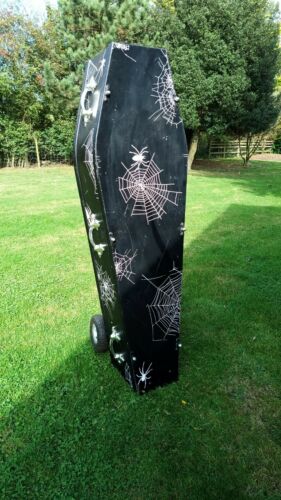 You'd have to assume so! If my family is reading, please DO NOT bury me in a novelty coffin. Thanks.
Next, we have my creepiest choice, a set of eight absolutely terrifying animated figures. The description doesn't mention what exactly the animations are, but to be honest, I am fine not knowing, just look at them. Pure nightmare fuel.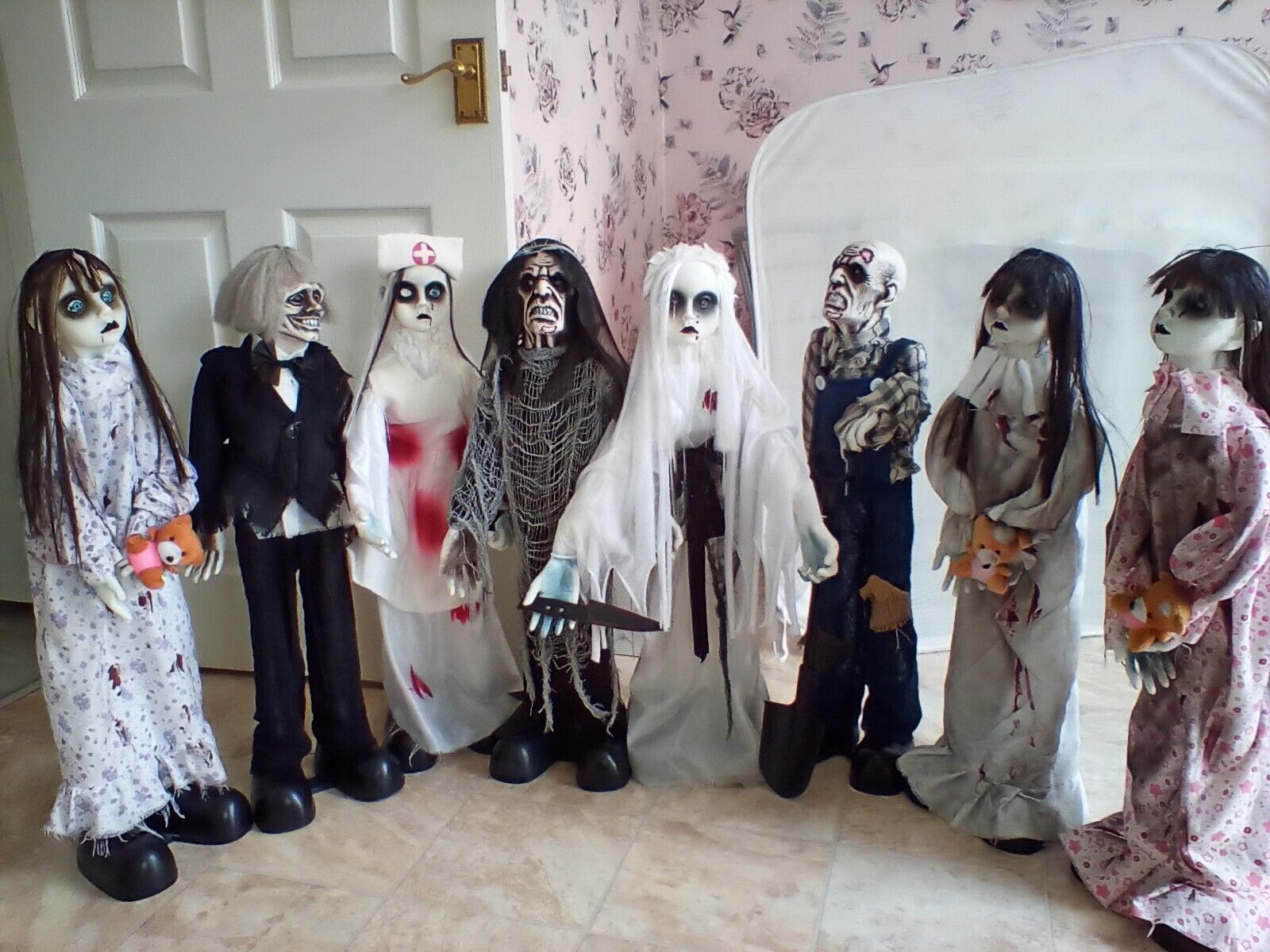 I don't know about you, but dolls are without a doubt one of the most terrifying scary tropes, and this lot does not fail to disappoint. Imagine the scene from The Shining, but with triplets instead of twins…Happy Halloween! Hope your kids can sleep for the next month!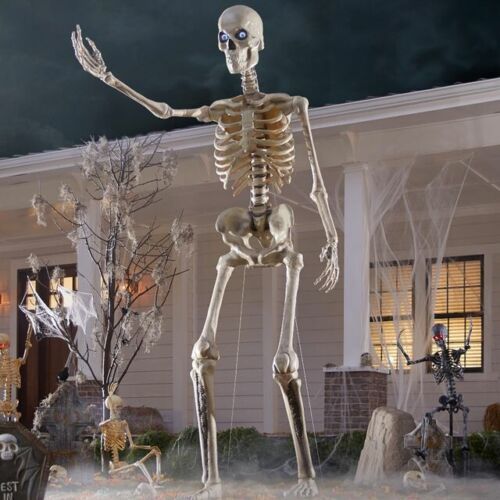 The Americans do it bigger, or so we are told. Well, if Halloween decorations are anything to go by then I'd argue that the above 12-foot-tall skeleton with LCD eyes proves it… travelling from Salem (shouldn't it be going there at this time of year?), our bony friend needed quite a large vehicle, hardly a surprise!
Finally, we have the 'life-sized electric chair' going from Huddersfield to Wisbech, and I thought we had gotten rid of capital punishment years ago!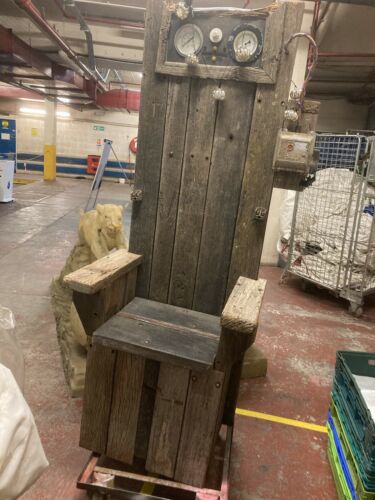 Again, no mention of Halloween on this one, just the date of delivery that leaves me to pray this was for someone's decorations…
Whether you need Halloween decorations, Christmas trees, or Easter eggs delivered, Shiply is here for all your seasonal needs (and for anything else you need to move in between).