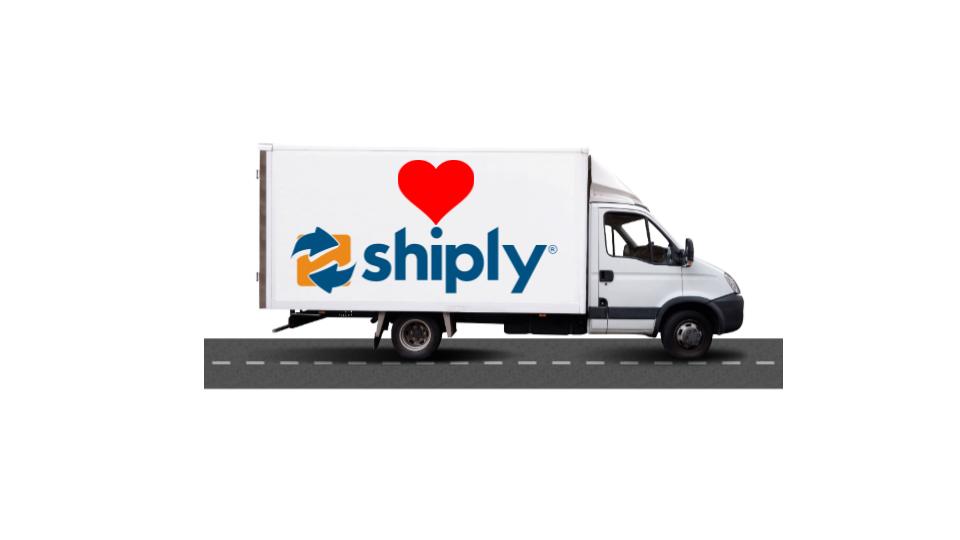 Ah, Valentine's day! Whether you are married, in a relationship or simply pining over someone, February 14th provides the perfect opportunity to show a display of affection for those who choose to celebrate it.
Originally the date was supposed to represent the celebration of Saint Valentinus who, depending on who you ask, either provided an illegal marriage service to soldiers or cured a small girl's blindness (or both, what a man).
It's not entirely clear how the modern romantic notion of Valentine's day came about (I think Chaucer had something to do with it), but it generally involves buying chocolates, flowers and cards and having them delivered to that special someone. As a shipping platform we have seen some lovely, strange and downright unfortunate Valentine's day deliveries posted on our site, and we thought we would share them.
In one case, a user requested a staggering 50kg delivery of 'love letters' from Halton to France, a delivery which made a lot more sense once we saw the picture: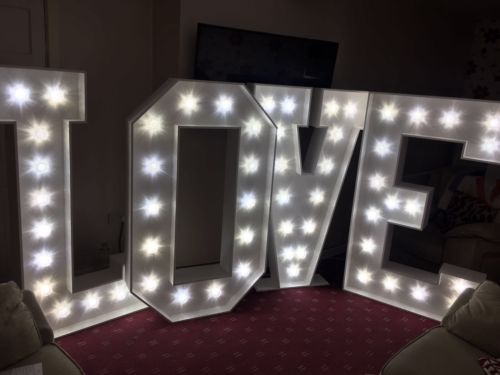 We also had another hopeless romantic from Yorkshire who, as a typical declaration of affection, sent a massive plastic heart along with matching stools to his lover in Aberdeen. If that doesn't win them over, I don't know what will…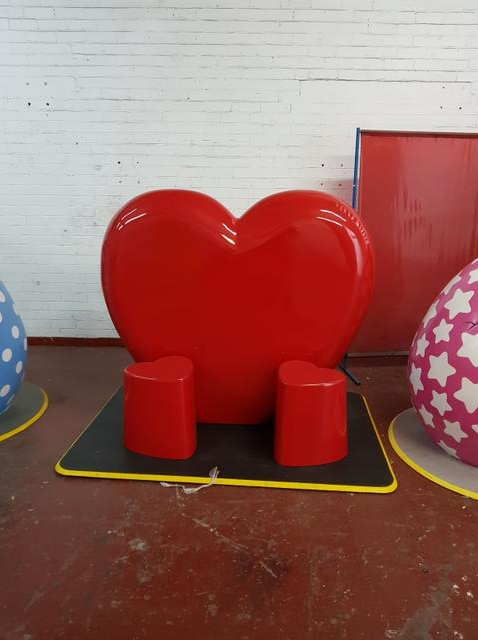 There have been some users who, whilst we appreciate the romantic gesture, clearly haven't read our terms and conditions. This includes one man in Wales who attempted to use Shiply to reunite him with his loved one in Southampton, with the delivery description simply stating 'My Wife'… maybe just buy her a train ticket next time!
Another posted for her 'boyfriend and his dog' to be taken from Cornwall to Edinburgh a staggering four times in the run up to the big day – is there anyone out there who can play Cupid and help reunite this poor couple?
Unfortunately, our platform also sees the nasty side of Valentine's day with an influx of less than romantic posts. These can range from the depressingly pragmatic 'Ex-wife's things' going from Slough to High Wycombe, to the unnecessarily insulting '2 sofas, boxes of clothes, general stuff (ex boyfriend's junk)' going from Stamford to Peterborough, at least it sounds like things ended amicably…
Finally we have my personal favourite, a post seeking a van driver to make multiple bouquet deliveries throughout London on February 14th. Whilst this is most likely a flower shop looking to use our platform to hire a delivery driver for the day, I much prefer imagining a Casanova type who sends out so many roses that the most economical option is to hire his own personal delivery driver!
Whatever it is you need shipping this Valentine's day, you can be sure to get quotes up to 75% cheaper than standard couriers if you post on Shiply.
Happy Valentine's day!