Another year and another Black Friday in the UK.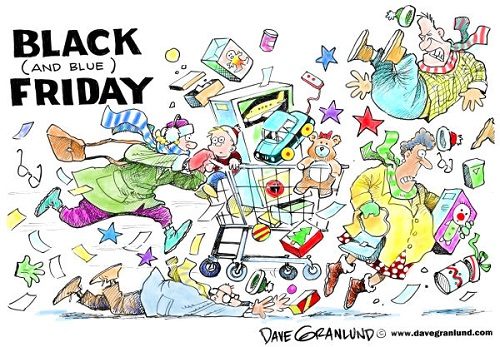 Image source: Dave Granlund
Is there a driver in your life who is particularly hard to buy for? Are you in need of some inspiration? Well, you are in luck. To get you into the spirit of Black Friday we have put together a list of Christmas gifts that every driver will love
Portable Coffee Machine
No, we are not talking about a portable mug, you can get an actual portable coffee machine. This is a real thing called the Handpresso Auto Mobile and drivers can make themselves an espresso on the road (not while driving) whenever they need it. A thoughtful and extremely useful gift. No more paying for overpriced coffee at service stations.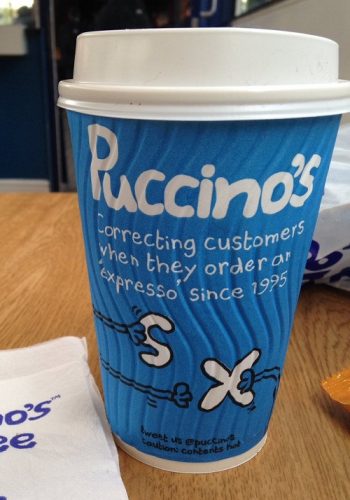 Image source: Puccino's
Satnav  
Anyone "driving home for Christmas" will need a good satnav. Even though most smartphones have satnavs in them and there so many specialised apps to choose from it is still a good idea to have an actual Satnav. It will save your phone battery and they can be a bit more reliable than certain apps. Just remember to update them!
The Transporter
This is the perfect man film and even more so for men who love to drive. It is full of fast cars and road scenes that will excite anyone. There are 3 films in total and all action packed with driving scenes.
Drive
Two words: Ryan Gosling. Only joking this is a good example of when a book to film adaptation works. The chase scene in this film is fantastic and will have any lover of driving enthralled.  Be a real human being and a real hero by buying this for Christmas.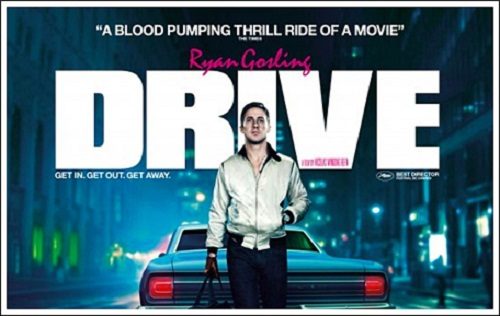 The DeLorean Story: The Car, the People, the Scandal
This is a fantastic book about the demise of both the DMC-12 and John DeLorean its creator. A sad book detailing the story of what could have been a magnificent car. It's also packed with pictures, trust us it will go down a treat.
Heated Seats
These are the perfect winter gift, just like an electric blanket heated seat covers keep your body warm and would be loved by any driver. They are also, relatively inexpensive to buy especially if you buy online from websites like Amazon and eBay.
Maps
Some people still prefer old school maps than digital maps. The old, faithful paper map will come in handy when driving through remote areas with little or no network coverage. Paper maps can be far more reliable than phone apps. So, if you know a driver relying on his phone give him or her some backup maps (a valuable gift).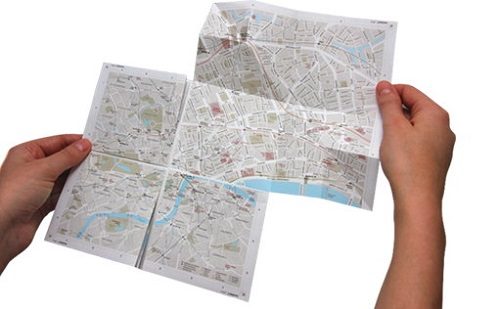 Image source: moving people blog
Steering Wheel Cufflinks
These are self-explanatory. Some drivers already have just about every gadget there is, for their vehicle if this is the case think outside the van.
Digital Stove
Every new year's most of us pledge to eat healthier. Help the truck driver out by buying them a digital slow cooker, so they can cook on the road. Other cooking gadgets for the road include slow cookers, blenders and travel fridges. Healthy eating on the road is not impossible you just need the right equipment.
Power Bank
Running out of phone battery on the road can be a disaster especially for professional drivers. Put one of these bad boys in their stocking. Hopefully, we have given you some inspiration and ideas. Spend sensibly and think of the environment.