If you're struggling with ideas for what to do for your car-loving friend or partner this summer, here are some ideas for activities or gifts that'll give you and them a fun day out.
Go to a car festival
There are loads of car festivals out there that enthusiasts will love. The name the big ones, Goodwood Festival of Speed runs from 29 June to 2 July, CarFest (north) from 28-30 July and CarFest (South) from 25-27 August.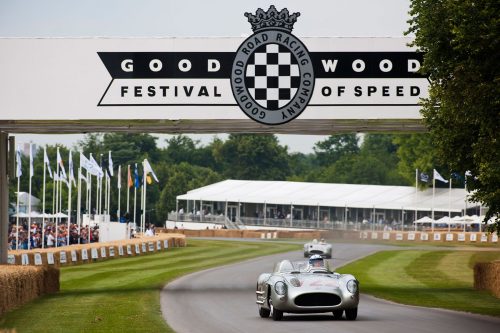 Image source: carmagazine.co.uk
Try a supercar/rally driving experience
A popular gift for car lovers and one that they won't forget! Prices vary depending on the time spent in the car, so do some research before making your purchase. Many companies will specify the type of car that'll be driven so make sure it's one that they'd like to drive – they might even be able to drive their favourite car!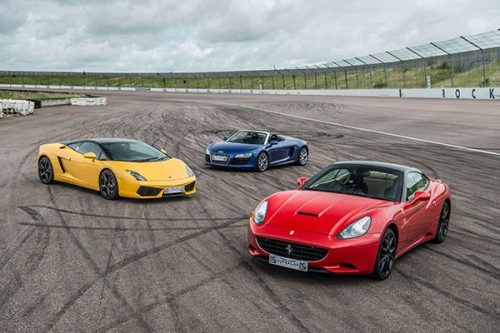 Image Source: buyagift.co.uk
Visit car museums
There are museums up and down the UK dedicated to cars, and many have regular events. Brooklands museum in Surrey is a great example, which hosts regular events including Auto Italia, Double Twelve Motorsport Festival and Motorcycle Day. Book in advance to avoid disappointment.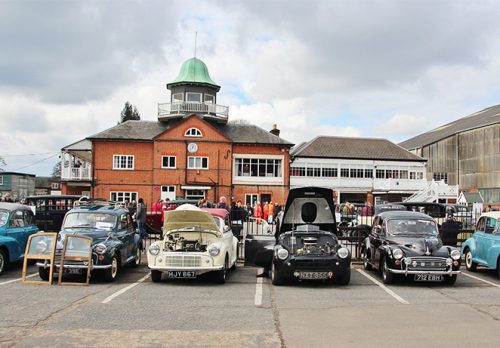 Image Source: brooklandsmuseum.com
Go Karting
If you can get a group together, you can book a go karting day where it'll be just your group on the course. If you'd rather go alone, many companies let individual drivers do laps of the course against the clock and you can take home a print-out of your lap times.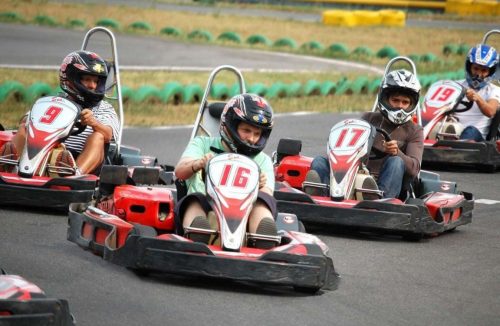 Image Source: explorebuxton.co.uk
Have fun!