An American company has entered the next generation of delivery services by completing the first ever delivery by a commercial supply ship to the International Space Station.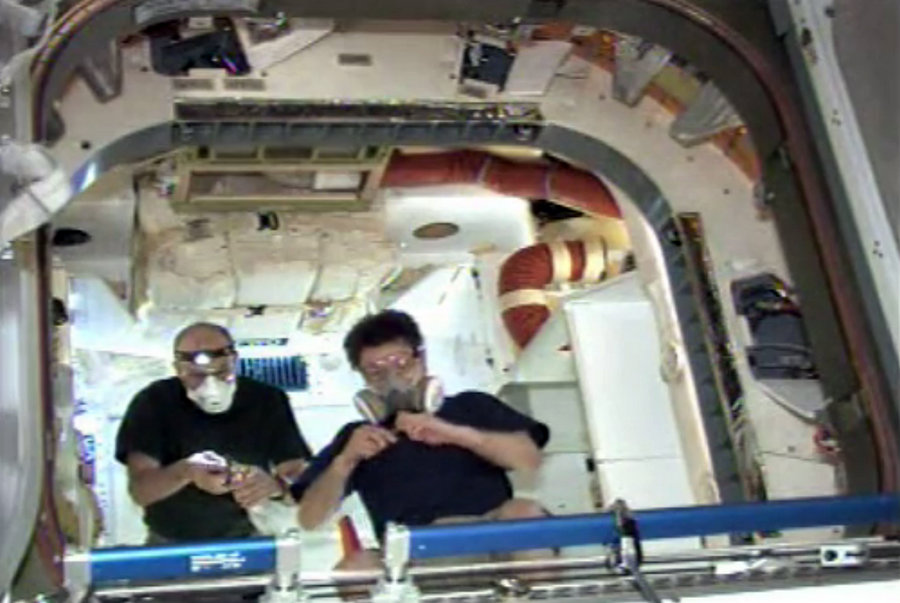 NASA astronaut Donald Pettit was able to float into the Dragon capsule on Saturday, a day after it had successfully docked, to access the 1,000 pounds of food, clothes, batteries and other provisions contained inside it.
Pettit commented that the Dragon, run by California-based company SpaceX, looked like it could hold about as much cargo as a regular pickup truck, and had that refreshing new-car smell.
NASA retired its own space shuttle last year and contracted Russia's space agency to deliver supplies and transport astronauts to the space station while private companies readied their fleets of vehicles for the task.
Russia are still ferrying the astronauts to and from the space station, but SpaceX hope to be able to take over this task too within three to four years.
Shiply users will be pleased to hear that the six astronauts on the space station will unload the Dragon's groceries and then refill the capsule with science experiments and other equipment before sending it back – so it won't be making the return journey empty!
With NASA aiming to hand over more orbital delivery work to private companies in order to focus on bigger objectives like getting astronauts to Mars, it looks like the transport sector could be set to go intergalactic. Forget man and van, think rocket express!