David Highham, of Irlam, Manchester, had to pay more than £600 after he was seen throwing a sausage out of his cab window.
The lorry driver was caught in the act by environmental officials throwing the half finished sausage at Ainley Top roundabout in West Yorkshire.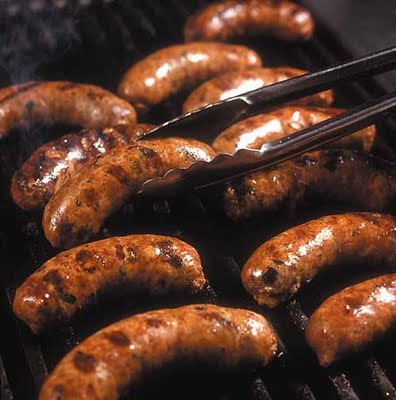 David was given a fixed penalty notice of £75 but failed to pay and was later found guilty in court due to his absence.
Eventually, he was fined £175 plus £429 court costs and £15 victim surcharge, totalling £619.
So there's a lesson for all of us: never waste a banger!