A new scheme has recently been announced which will see the government put up £9.5 million to incentivise road-haulage companies in the UK to buy and use low carbon vehicles, including electric and hybrid models.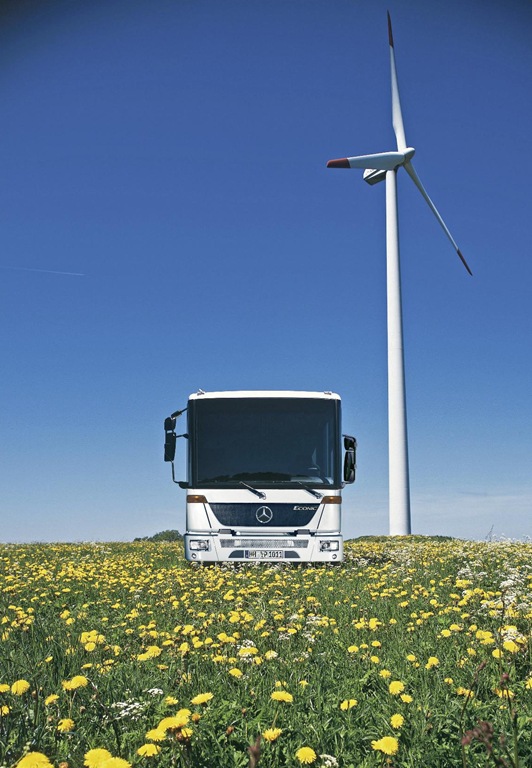 The initiative, called the Low Carbon Truck Demonstration Trial and run by the Technology Strategy Board, will be run as a competition in which grants of up to £750k will be up for grabs.
It is being aimed at small and medium sized companies as well as larger operators, though the rules state that applications must be made by collaborations headed by a vehicle operator.
The grants will help to part fund the difference in capital cost between traditional vehicles and the new generation of low carbon trucks, as well as the charging or refuelling points to be used by the trial fleets.
Fleets that successfully partake in the scheme will run for two years, allowing the Department for Transport to gather a large amount of data for analysis.
The deadline for registering to apply is the 13th June and applications have to be in by 20th June, so if it sounds like your company could benefit you had better get a move on!