$16 million, that's the amount of money which Neal Lim, a businessman in Houston, USA was requested to pay in what prosecutors called the biggest postage fraud in history.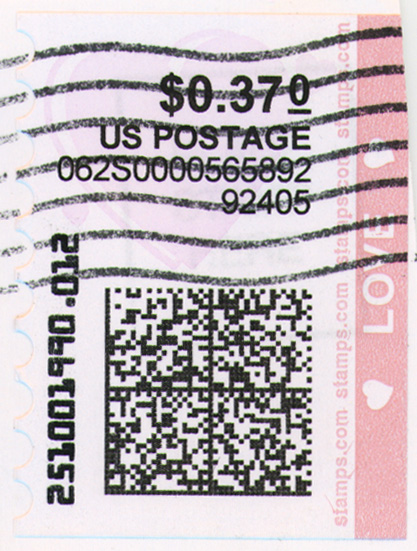 Millions of stamps have been printed under Lim's fraud scheme
Mr. Lim, 50, was convicted in February of using counterfeit postage meter machines during the last 4 years to defraud the Post Office. Lim owned one of the biggest mail sorting businesses in Houston: Gulf Coast Presort and the Mail Processing Center.
Prosecutors said: "Profits from Lim's scheme represent the largest counterfeit postage loss in the history of the U.S. Postal Service and the greatest breach of security features of postage meter machines."