On the lighter side of the news, policemen in Bargteheide, Germany, were perplexed and amused in equal measure when they discovered a white van transporting a fully working car!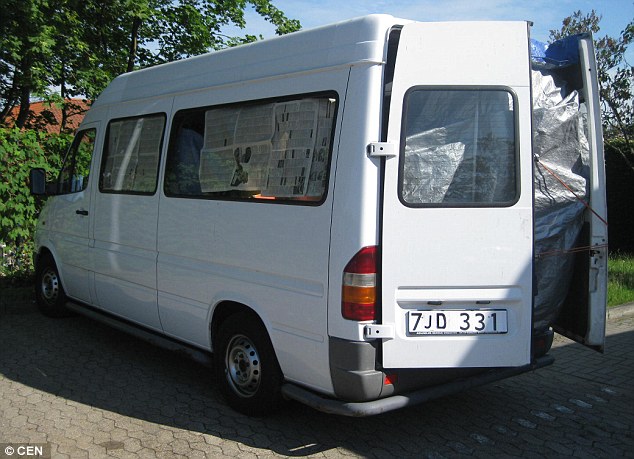 Konstanty Krol, 38, and Cezar Chmielewski, 28 were caught red handed on their way to their home country of Kazakhstan. With a little help from their friends they were amazingly able to squeeze in the Mazda 626 to the back of their van. Their efforts were given away, however, when policemen pulled them over to check their swaying van.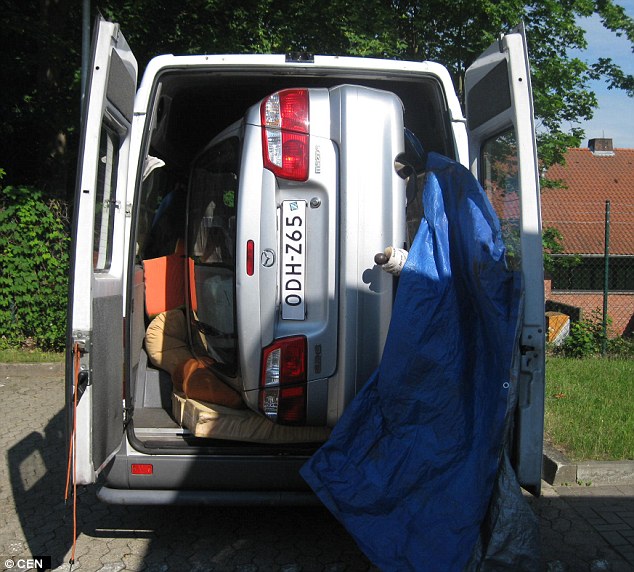 We still can't work out how they loaded it in the first place!