The Coronation of King Charles will take place on Saturday, and, like many others in the country this week, you might be hoping the sun stays out so you can have family and friends over in the garden! However, with purse strings tight in the country, your Royal party will likely need a less-than-majestic budget. Not to worry though as Shiply is here to help! With our site, you can get your best online finds delivered for up to 75% less than standard rates.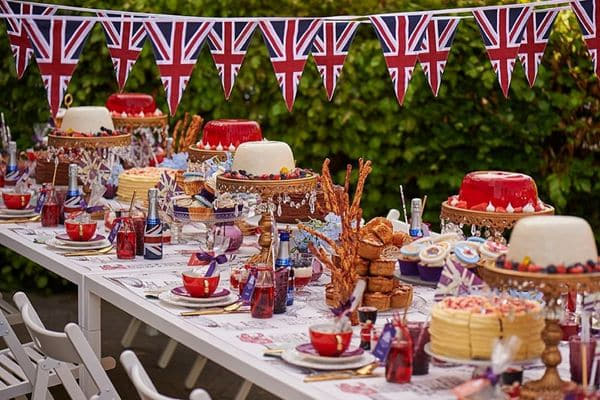 Here are a few ideas from us on how to get your garden in shape for the Royal coronation:
Barbecues
Key to any Coronation garden party will be the barbecue. The sun has only just come out, so for many you may just be discovering that your barbecue has turned into a rustbucket over the winter. No problem! There are plenty of great deals around online for second-hand barbecues, and you won't have to worry about going out to pick it up when you find a great quote on Shiply to deliver it.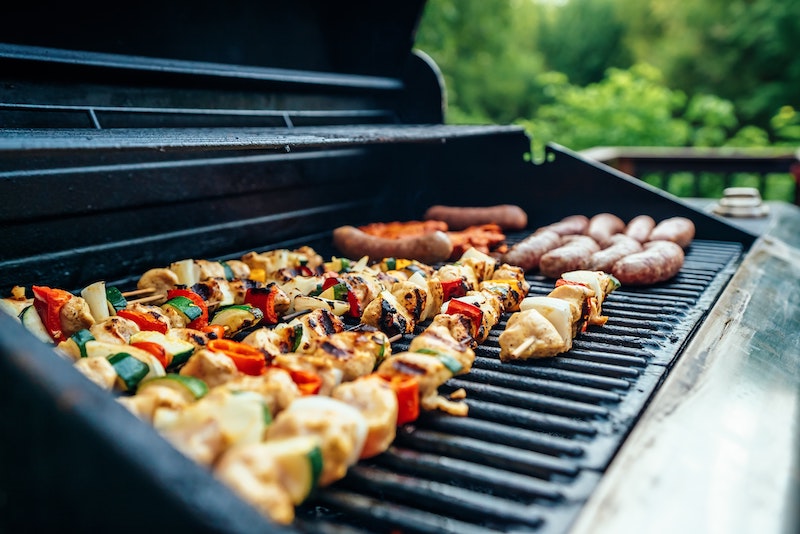 Table and Chairs
Whilst you might have a few chairs and a table, hosting a large group of people in the garden may require quite a few more! With summer coming, it's a great time to grab some more outdoor furniture (and right before the prices go up for summer), so shop around and see what you can find.
Entertainment And Decorations
It is a Royal celebration after all! Whether it's bunting or a bowls set your party is going to need to feel the part. The main show is on TV, but you can always have a look around for some easy outdoor activities to keep your guests entertained. Why not have a browse on second-hand marketplaces to see what you can find to give your celebration that extra sparkle.
Gazebos/Umbrellas
Ok, no one wants to admit that this is a reality but let's be honest, it's England so of course it is. Why not prepare for the worst by getting a gazebo or large table umbrella in – just in case! Keep your friends, family, and food safe in the face of the inevitable… You can find great deals on eBay and Gumtree and with Shiply you can get them delivered for less!
For great quotes on getting your party preparations delivered, try Shiply!