The weekend of Black Friday and Cyber Monday is without a doubt the commercial event of the year, with deals and offers available from almost every store you can think of. However, there is a lesser-known event that takes place after the retail weekend, and as an environmentally conscious company, it's one we like to focus on more!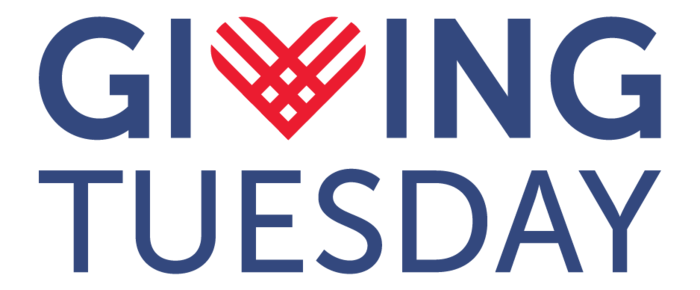 Giving Tuesday was founded in the US in 2012, and was officially adopted in the UK in 2014. It takes place each year after Cyber Monday and encourages people to counteract some of the negative effects of Black Friday by giving back in some way, whether that is through donations to charity, giving time to local community services or food banks, or however else you feel that you can help. The celebratory day has grown in popularity as more celebrities and organisations have promoted it, and last year the results were astounding; a staggering £20.2 million in donations were raised, which was not only a 43% increase on the year before but now holds the record for the most money raised online for a charity in 24 hours!
As we have written about before, Black Friday, whilst great for finding some great savings on products, also encourages people to buy things they don't necessarily need, and unfortunately, this has some adverse effects on creating unnecessary waste and people throwing out 'old' gadgets just for the latest model. According to this Forbes article, the delivery of Black Friday purchases alone generated over 492,000 metric tonnes of greenhouse gas emissions last year in the UK – the equivalent of 435 return flights from London to New York. As a company dedicated to reducing the carbon footprint of the transport and logistics industry, we are all for Giving Tuesday's rise in popularity and would encourage all of our users to engage with it in some way, whether you shop on Black Friday or not!
Of course, if you do need something delivered and want to do so in the most eco-conscious way, why not try posting it on Shiply to find a driving who is 'going there anyway'?