The cold weather is showing no sign of letting up throughout the UK with the Met Office projecting plummeting temperatures to be the theme of next week.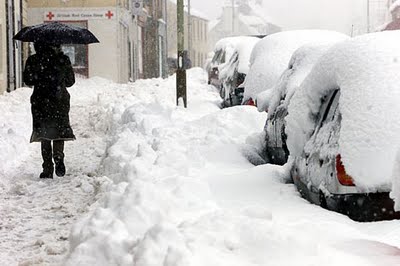 The cold weather is expected to continue over the coming week
Daytime temperatures are expected to drop to around 3 degrees on average and there will be heavy snow and black ice in some parts of the country.
The big freeze has continued to cause problems to motorists including
courier companies
throughout the UK as the weather conditions make it much harder to travel. Many trucks and lorries have been stranded due to motorways being shut down by accidents.