January can be a tough month on our pockets. However, there are always creative ways to make back some of the money spent in December. One of these ways is to declutter your house and get selling on eBay.
We get a ton of new Christmas presents every year and often have no space for them. So, why not start your spring clean early and make a bit of extra cash while you're at it.
There are no excuses to not sell your old items on eBay, it is free to sign up and is as easy as pie to use whether you are a first-time user or a regular buyer. Follow our top 9 selling tips below and you will soon find extra cash in your pocket.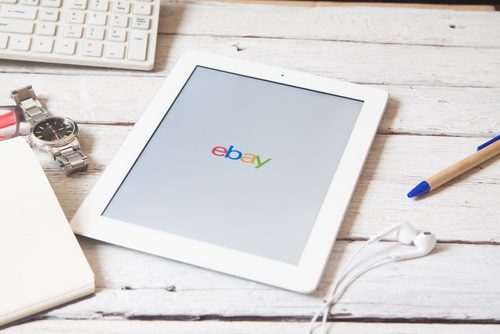 Tip 1. Build up feedback
Much like Shiply eBay is dependent on feedback.  If you are a first-time user with no feedback this could potentially put buyers off. So, it is a worthwhile idea to start as a buyer first and build up some positive feedback. You don't have to go buying loads of items but buy at least 5 to get you started. There are loads of cheap items such as books, socks or CD's etc. you can find on eBay that won't break the bank.
Tip 2. Know the costs
Like everything in life, there will be some costs involved. If you are planning to sell on eBay, you should be aware of these. For example: if you are using PayPal as a payment method they charge you 20 pence on every payment you receive and 3.4% per month.
Don't forget to include the cost of postage to your listing price so it doesn't take away from your profit.
Tip 3. keywords
Keywords are key! Describe in detail what you are selling and make use of as many keywords as you can. For example: "Reebok size 8 women's sports shoes" will probably sell much better than "women's sports shoes".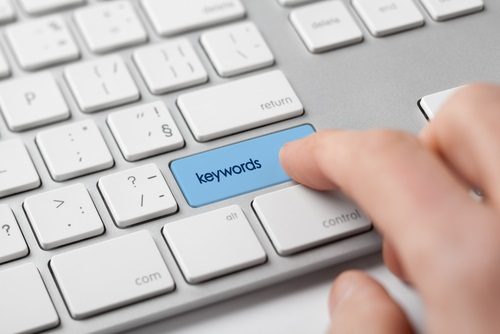 Tip 4. Understand eBay slang/jargon
EBay has its own slang language used on some listings and it is a good idea to know what some of these mean.
For example:
NIB = New in Box

NIP = New in Plastic

HTF = Hard to find

WYB = When you buy
Tip 5. Keep your starting price low
Don't turn off potential buyers off pricing your items too high. Do a bit of research first and see what similar items are selling for, also consider what you bought it for and what condition the item is in. EBay usually suggest a price when you list an item try to stick close to this price.
Tip 6. Think about the timing
Timing is everything. Auctions that end on Sunday usually do the best as this is when the most people are online.  The same goes for the time of day, make sure your listing doesn't end at times like 3.00 am in the morning or evening times when people are commuting. It is a good idea to list your item on a Thursday evening for 10 days as this will result in your listing ending on Sunday evening.
Tip 7. Pictures
Take high-quality pictures in good lighting. You can have up to 11 pictures on a listing (make the most of this). Make sure to photograph the item from a couple of different angles (back, front, side etc.).
Tip 8. Delivery
If you are selling heavier items such as push bikes, kitchen appliances or furniture you may need to help your buyer arrange a delivery or you can list the item as "collection only". We can help you out here as Shiply is eBay compatible and you can get free delivery quotes with no obligation to use. If you are selling lighter items such as clothing etc. make sure to get padded envelopes (to avoid any damage and negative feedback). You can buy these in bulk from most pound stores or online from eBay itself. 
Tip 9. Proof of postage
Protect yourself from dodgy buyers and always keep receipts and proof that you posted the item. Just in case it gets lost in the post!
EBay isn't the only method you can use to declutter your life and sell your unwanted belongings. You can also try selling on Facebook, Gumtree or use free websites like freecycle.