When you've got a dad that's difficult to buy for, you might feel that you're buying father's day gifts year after year that are ending up in the bin, or put in a drawer indefinitely. For those wanting to give their dad something a little different, that'll last long after father's day has been and gone, below are some ideas that'll not only last the distance, but will also appeal to your environmentally-conscious dad.
1. Refillable drinks cup
A must-have for every commuter, or anyone that's always out of the house. A refillable cup/flask can keep hot or cold drinks for a long time, and is much more environmentally-friendly than having to wastefully throw away a paper/plastic cup every time your dad visits his favourite coffee shop. Many coffee shops have also recently started offering discounts to those that bring their own reusable cup, so it'll end up paying for itself in no time.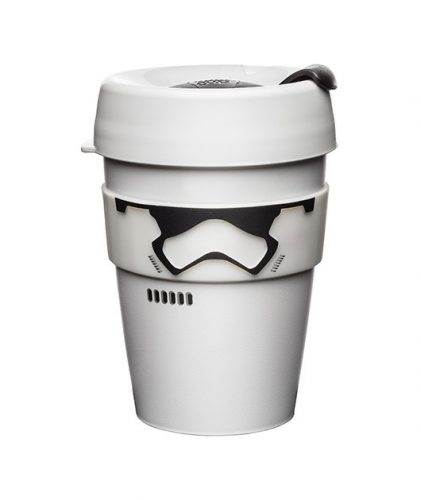 Image Source: uk.keepcup.com
2. Grow-your-own veg kit
For the dad that's always in the kitchen, why not get him started on growing his own veg or herb garden? Many companies now offer home-growing starter kits, and there is a lot of information online to get him started. The RHS have a list of veg perfect for beginners, so he can get started on low maintenance produce first.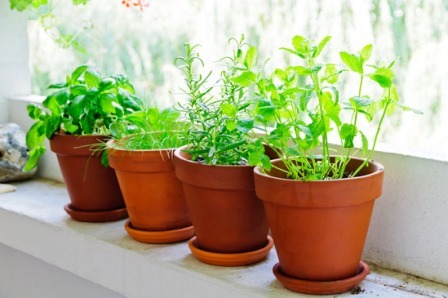 Image Source: howtoculinaryherbgarden.com
3. Recycled material wallet/clothes
There are so many recycled products you can buy to give materials a second life. This wallet from Etsy is made of used bicycle inner tubes and tarpaulin, perfect for those that hate waste and like their accessories with a bit of reincarnation.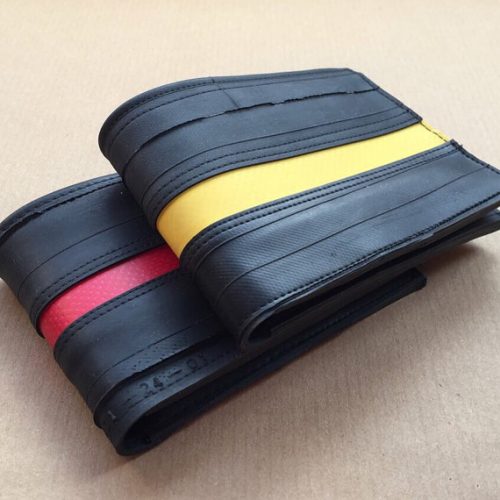 Image Source: etsy.com
4.Elephant bike
For a present with a story, the elephant bike is a fully-refurbished ex-Royal Mail bicycle, which posties used on their routes up until a few years ago.
For £250, you get a low-maintenance recycled bike in a choice of three different shades of green, and a bike is sent to be refurbished and sold in Malawi, where it could bring a host of new income opportunities for a local family.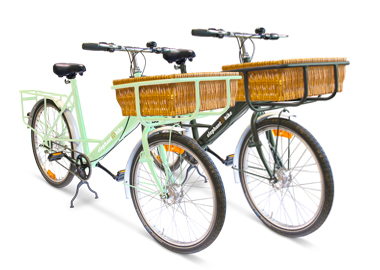 Image source: elephantbike.co.uk
5. Sponsor an animal
You can sponsor virtually any animal online or at most zoos and animal shelters, from an aardvark to a zebra. Bonus points for adopting one near him – that way he can go and visit his adoptee regularly! There are some places where adopting an animal can give you a discount off an animal experience too, such as a llama trek.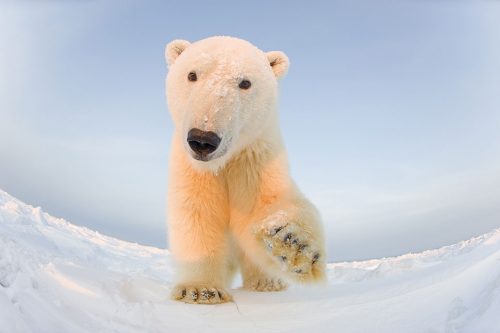 Image Source: support.wwf.org.uk
6. National Trust Membership
For the dad that loves castles, gardens and wildlife; for £64.80 a year, he could really get his fill of them. A National trust membership will allow him access to hundreds of locations across the UK with a gift he can use again and again.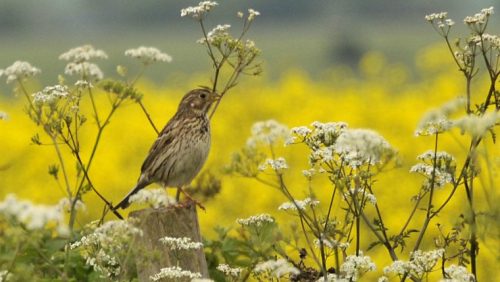 Image Source: nationaltrust.org.uk
Happy Father's Day!