Every year we tend to make New Year's Resolutions, usually revolving around improving our diet, our fitness, our work, or our life goals. The new year provides a great clean slate to try and build some of these healthy habits and improve our own lives, but this year we encourage everyone to also make some more altruistic choices with their resolutions. Here are Shiply's top 3 Eco-Friendly new year's resolutions for you to try in 2022:
Try Cycling To Work – Due to the COVID-19 pandemic we have all been working from home more, but as we return to the office, try giving cycling to work a try. If you've set any fitness goals for 2022 this can be a great way of tackling these at the same time as trying to be more eco-friendly (and fitting exercise into your schedule, not on top of it). There are many cycle-to-work schemes available that can allow you to get a bike for less or pay in installments and cities are slowly becoming more and more bike-friendly, so if you can, try cycling to your place of work a few times a week.
Try Subscription Services For Household Goods – the rise of the 'repeat order' feature for online deliveries has made our lives easier when forgetting to get new toilet roll, kitchen foil, washing up liquid, or whatever it is you've got on order, but these services aren't always the best for the environment, with neither the products themselves nor the delivery taking eco-friendliness into account. Luckily, there are services out there that do just this, and although they can be more expensive, there is no doubt they are far friendlier to our planet. We recommend taking a look at loo roll and cleaning equipment subscriptions.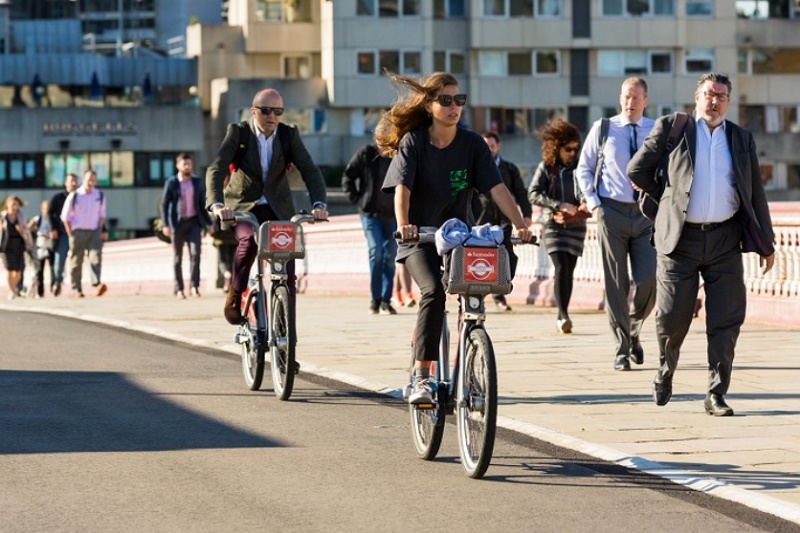 Get A Recycling Bin In Your Bathroom – Ok, this sounds like a weird one, but whereas (hopefully) we all make the effort to recycle in our kitchens, studies have shown that around 50% of bathroom waste is not recycled. If this sounds like you, this year try getting a small bin that is just for recyclable materials and emptying it when you empty the bins. It's a little bit more effort, but would make a big difference if more people tried!
We wish you a happy new year, and remember, if you need anything delivered, try Shiply!