The financial specialist Grant Thornton and Barclay's Corporate have conducted research that indicates that small to mid size logistic firms should consider mergers in an increasingly competitive, international sector.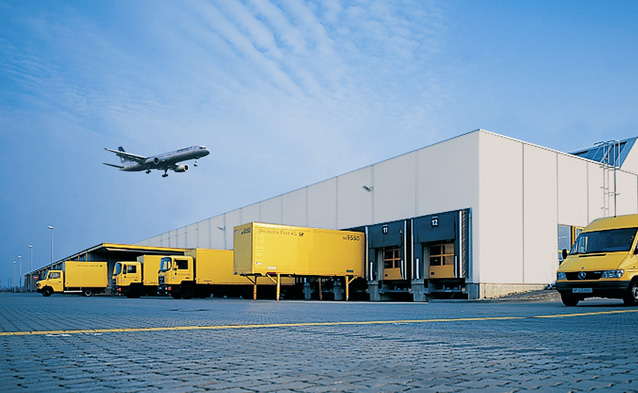 Corporate finance director at Grant Thornton Philip Bird said some companies will have little choice but to secure investment from abroad. A considerable 52 percent of the top 50 British haulage companies have been shown to be under foreign ownership already
"Many medium-sized logistics firms need to consider mergers or acquisitions to avoid being squeezed out by major operators offering economies of scale or niche players offering tailor-made solutions," he remarked.
"The ability to increase margins and invest in vehicles suggests that operators have understood the importance of maintaining a firm grip on their cost base as well as there being a degree of buoyancy in core markets, which also helps to explain the growing interest in M&A within the sector."
Fuel efficiency is being held in higher regard by the transport industry from the top players to the smaller logistics firms. Whilst the transport industry has had no option but to adapt to the changing climate, those who work within it feel the Government should do more. 82 percent believe the Government are not doing enough and should help the transport industry with a cap or reduction in fuel duty.