At the time of writing this post, over 50 million vaccines have been administered in the UK. It's certainly impressive, but we aren't out of the woods yet and restrictions will still be in place for most of the summer. One of the positives we can take from the whole situation is that it seems like the nation has come together with a common goal. The slight downside of this, however, is that everyone is thinking exactly the same things. Pub gardens open again? Book a table for the next month straight. Six people allowed in gardens? Buy every garden accessory you can get your hands on. This has led to a shortage of high demand items across the country as people look to improve their outside living space.
Thankfully, Shiply is here to help. Whilst we can't find you that much-coveted table at a pub, we can help you to spruce up your garden for socialising. By allowing you to shop second-hand and still have the item delivered to your door, our platform opens up your search for garden items beyond standard online shops to places like eBay, Gumtree and Facebook marketplace. As many look to upgrade what they have got, you can be sure to find some great bargains for your outdoor space this summer.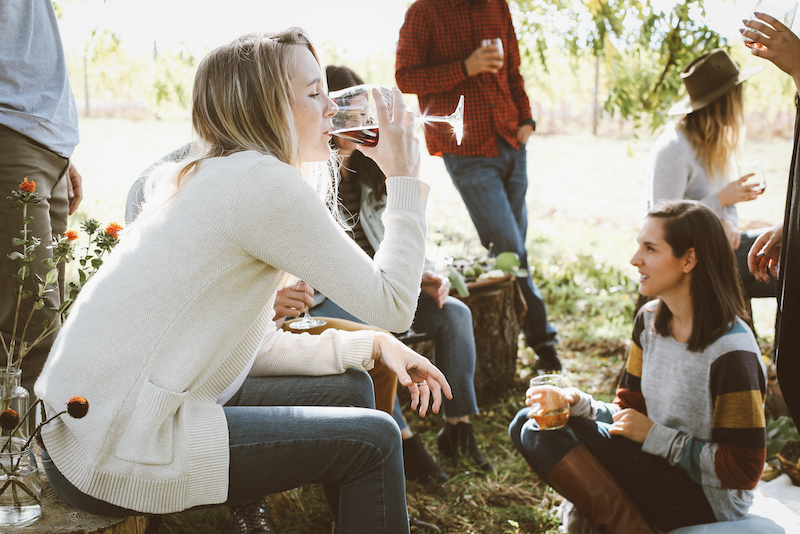 Here are some ideas to get you started:
Barbecues
The absolute staple of a good hangout in the garden – a proper barbecue. Whether you want a big American style gas barbecue or a more traditional charcoal griller, finding one brand new and getting it delivered at the moment is a tough task. You may find you have more luck browsing for a second hand one in the current market.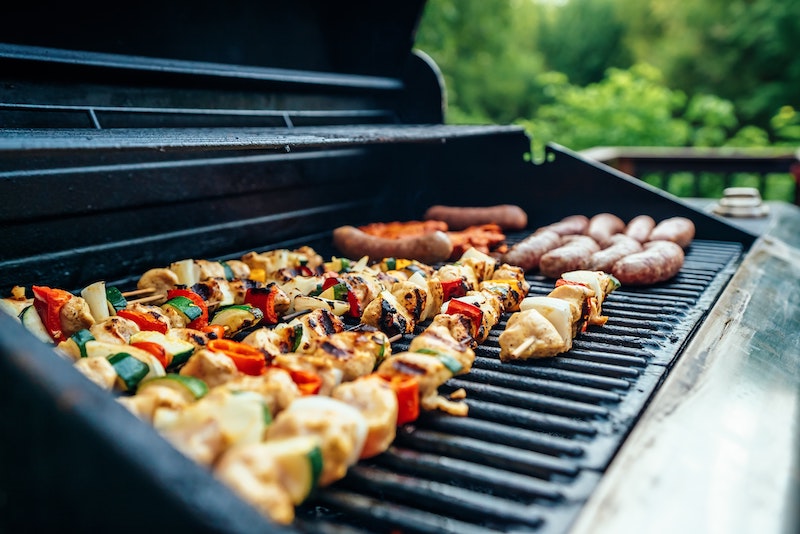 Table and Chairs
It's all well and good having people over, but if you are going to provide food and drinks, they will definitely need somewhere to sit! Tables and chairs will get a lot of use over the next few months and so there's never been a better time to buy yourself a great set. You could even go one step further and look at getting something like a hammock for the ultimate garden set-up.
Fire Pits and Heaters
Unfortunately, whilst the desire to hang out with friends and family in the garden has never been bigger, the British weather hasn't quite gotten the memo. As soon as the sun goes in, the temperature drops and it often means the end of the evening as the blankets just won't cut it. Fire pits and heaters are a great way to ensure that the night can go on without sacrificing comfort.
Entertainment
Whether it's an outdoor speaker, a table tennis table, or even a football goal, having something to do in your garden can provide hours of entertainment for those long summer days. It might even turn your garden into the go-to spot for your friends. Did someone say ping pong tournament?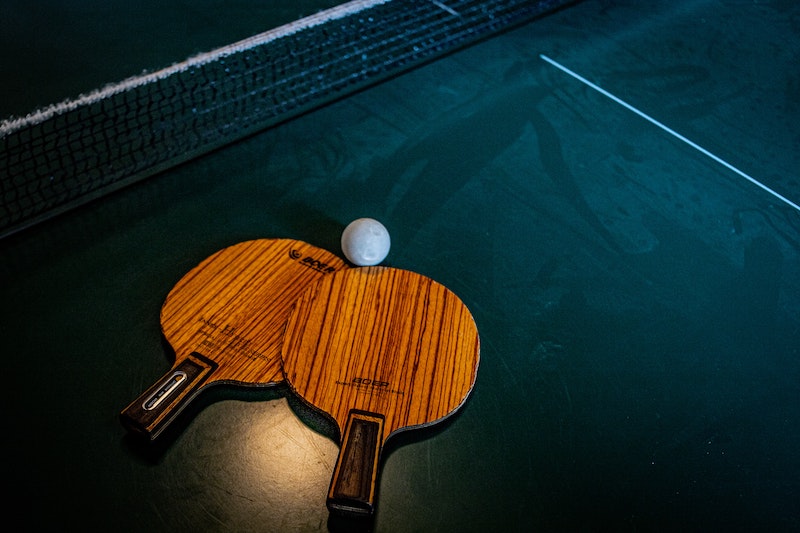 Regardless of what you want for your garden, Shiply can help get it to you. With rates up to 75% cheaper than standard, you can ensure that your bargain stays a bargain, even with delivery. Get quotes now!
Also, as a friendly reminder, please continue to be safe when carrying out or receiving deliveries through our platform, adhering to the guidelines regarding masks, washing your hands and maintaining 'no contact' deliveries.
Happy summer shopping from the team at Shiply!