Shiply can help with a range of challenges you might face over the Christmas period, from the all-important build up, right through to the new year. With savings of up to 75%, Shiply can help save you money during what is typically an expensive time of year, for a range of different services like moving home, helping with those bulky furniture arrangements and getting those all-important presents to your loved ones.

Image source aaees.net
Coming home from uni?
If you have to leave your halls of residence at the end of every term, you might need some help getting everything home. It's easy to find a removal service on Shiply, and if you need help packing and unpacking, our transport providers can quote for these services, too. Perfect for if you've asked enough favours this year from your parents or friends or if your uni is particularly far from home.
Christmas presents
You've found the perfect gift for Mr or Ms Impossible-to-buy-for, BUT you've discovered that the item is collection only and is to be collected from the other side of the country…or somewhere just too difficult to get to. Many of Shiply's customers find it super-easy to find a courier to get you that perfect gift, whether it's coming from the next village or the next country. Shiply is also an eBay-compatible application so you don't need to put in ebay item details manually – just put the eBay URL into our form and the fields will populate automatically with item information and photos to save you time.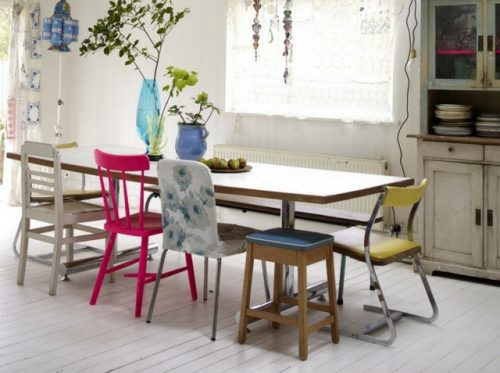 Image source – therugseller.co.uk
Moving home?
Have you recently bought a new home that you're going to be moving into in time for the arrival of Father Christmas? The combination of the pressure of Christmas festivities alongside what is notoriously one of the most stressful things you can do could easily be calmed by hiring a helping hand, be it just a man with a van to get your things from A to B with a bit of heavy lifting or whether you'd like someone to take care of the whole process while you're at work, including packing, unpacking, assembling and disassembling furniture and appliances. We can even help with pets!
Preparing your home for Christmas
Preparing your home for Christmas day can involve a lot of organisation and hard work. Maybe your Christmas tree is too heavy to carry yourself or you could do with some help having your decorations delivered as well as installing them at home. Just list your requirements on Shiply if you think it'll be difficult to do alone this year.
Not enough chairs for everyone to sit round the table? A man and van service can help you gather up those spare chairs from loved ones' homes so you can all be comfortable on Christmas day.