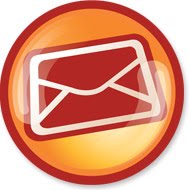 As no doubt many of you will have seen, we have made some improvements to the "my messages" section of your "My Shiply" section for transport providers.
You will notice that not only is it all much faster generally but also we have tidied up the display to limit just 20 messages at a time and sort by columns. You will also now get an alert of received new messages when you login or indeed no matter what page of the Shiply site you are on (top right of pages):

We hope these new features and improved performance will really help you with managing your Shiply account day to day. Please feel free to drop us any feedback, we really appreciate it.