The world's most expensive motorhome has gone up for sale for £1.9m and when it comes to features can trump most full sized flats!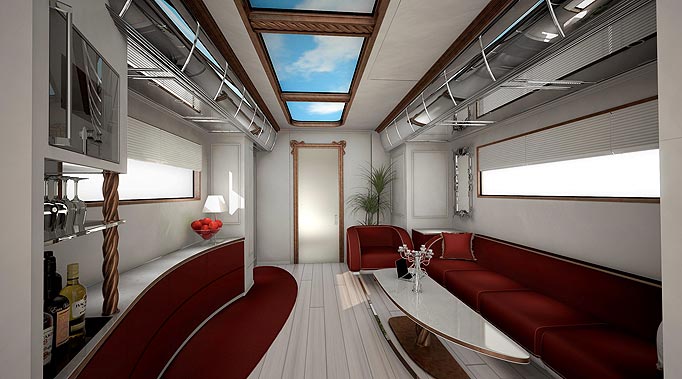 The 40ft long motorhome, designed by Marchi Mobile, comes with an en suite bedroom, a working fireplace and a roof terrace that has a bar and floor heating for chilly summer evenings.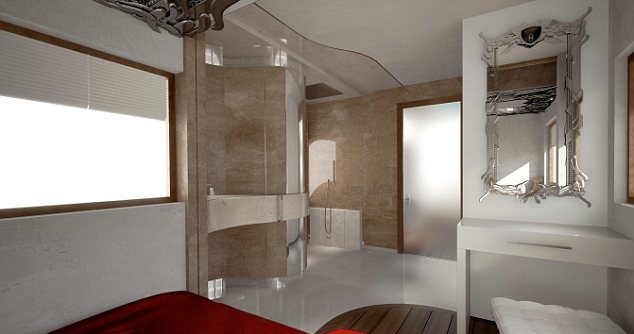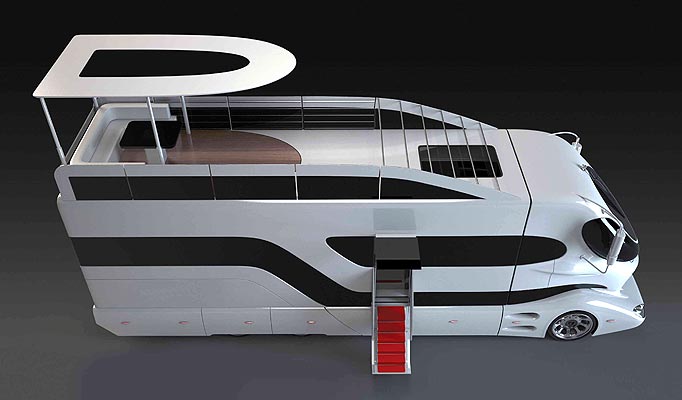 The luxury caravan is called eleMMent palazzo, which is Italian for palace, and also boasts the latest technology including mobile internet, CCTV, satellite TV and glow-in-the-dark paint to improve night safety.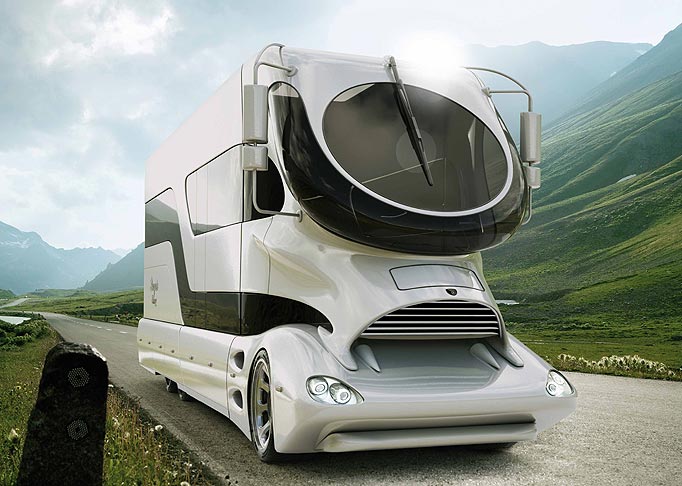 For its size the eleMMent palazzo is rather sporty with a top speed of up to 93mph.