Get ready for a wet one! Over the next few days the UK will see enough rain for some to question if their GCSE in woodwork will be sufficient to build an ark.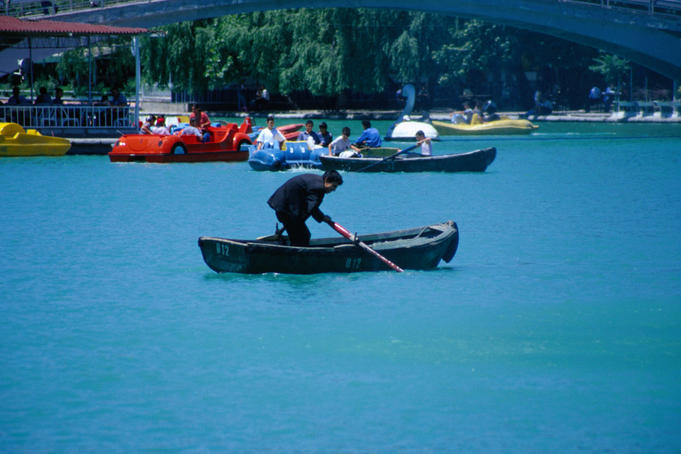 "One month's worth of rain will fall over the next 72 hours" according to forecasters (who we all know are never wrong). The rain won't be enough to restore groundwater levels, but severe weather warnings have been issued and the downpours could still cause havoc and create hazardous driving conditions.
So while technically the drought continues, we hope everyone will take care when travelling in the wet this week!