LEGO Tube maps mark 150th anniversary of the London UndergroundAt five London Underground stops you can now find tube maps made of LEGO bricks! To celebrate the 150th anniversary of the London Underground, the world's oldest underground rail network, Lego created five different versions of the tube map including versions from the past, present and how the tube map should look like in 2020.
Duncam Titmarsh, a certified LEGO professional, worked around four days and used over 1,000 LEGO bricks for each map of the five maps. The sequence of the maps starts back in 1927 and shows how the tube network evolved over the time.
Here's a closer look at the current map from 2013: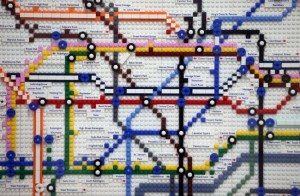 The five maps are on show throughout the Underground at the following stations: South Kensington, Piccadilly Circus, Green Park, Stratford and King's Cross St. Pancras.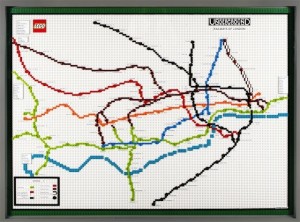 South Kensington: 1927 Stingemore (pre-Beck) map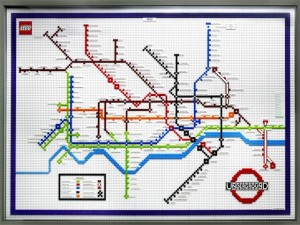 Piccadilly Circus: 1933, Harry Beck original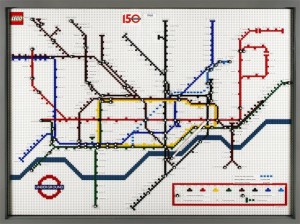 Green Park: 1968 map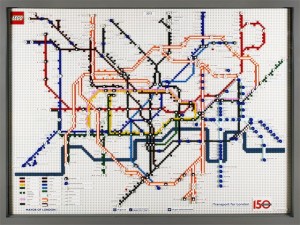 Stratford: 2013 (current) map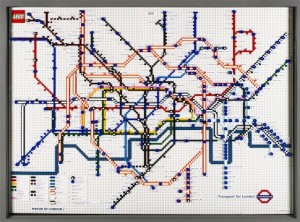 King's Cross St Pancras: 2020 futrure map with Crossrail, Croxley Link and Northern Line to Battersea