That's the UK government's argument when they announced plans to allow longer lorries of up to 17% longer than existing ones.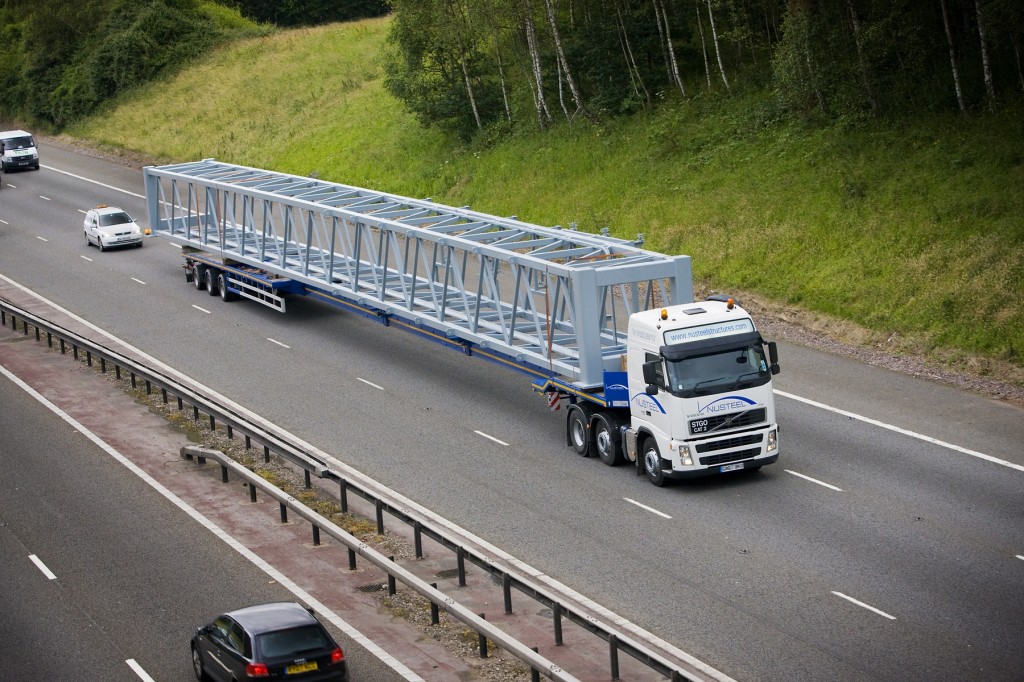 Whilst this sounds fine in theory, since the last increase in lorry dimensions, on average, one in four HGVs is still driving around empty. This means there has not been any direct evidence of longer lorries leading to reduction in empty running vehicles.
With 70% of UK registered HGVs at the top limit, statistics show that hauliers tend to buy the largest vehicles permitted by law and use them to carry out both large and small loads.
Therefore, the problem is probably not which vehicles are being used but the efficiency of using them. In Germany, their Maut lorry road-user charging system has resulted in 11% reduction in empty running lorries in a five year period up to 2009.
Another potential risk with longer HGVs is the increase in road injuries as the proposed HGV will be even longer than the 18 metres bendy bus, which is being phased out by the Mayor of London due to twice as many injuries caused compared to other buses.
What do you think about these proposed plans? Please share your thoughts with others below.