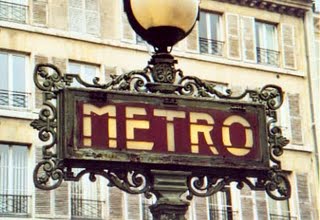 In what seemed to us as actually quite a good idea by La Poste in France, has been met by strike action by French metro workers!
La Poste proposed to solve the missed delivery service problem by using Metro stations as holding points for packages and post. This would then enable commuters to pick up their parcel deliveries on the way home.
In theory, it's a good option. In practice, however, it raises all sorts of issues. In particular that of security. You can't even find a bin to put your rubbish in on Subway systems these days, let alone leave packages. With today's terrorist threats, this simply would not work.
The idea was that if a person missed a delivery, the parcel / mail would be forwarded onto their local metro station. They would be sent a text message alerting them of this and be able to pick up any day of the week up until 11.30pm. So, all very convenient.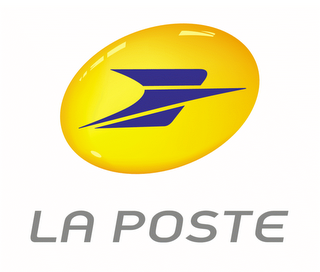 La Poste are to trial the idea at just one station next month. However, the French subway workers, were having none of it! In fact over 1/3 of them from the entire network went on strike!
Union spokesman Cédric Ménival said: "We have more important things to do, like looking after passengers' security and giving them information. What will they ask us to do tomorrow? Sell bread?"