Monday the 21st of November kick starts Road Safety Week in the UK and it runs until Sunday the 27th of November. This clever campaign was set up in 1997 and is run by the road safety charity Brake. What's happening? Well, basically they are asking everyone (drivers and non-drivers) to act this November and take the pledge to do 6 simple things to change your driver behaviour.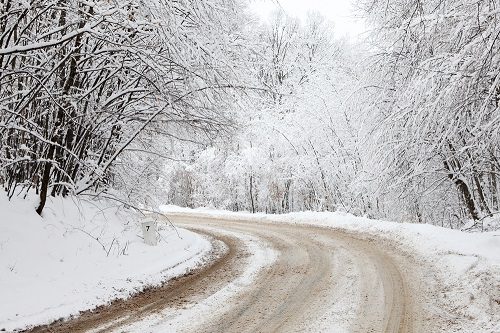 These six pledges are:
1) Slow down (stick to speed limits set).
2) Stay sober (this is simple no drinking or taking drugs when driving).
3) Secure (making sure everyone in your vehicle has their seatbelt on).
4) Silent (keep your focus on the road and stay off your phone!).
5) Sharp (Be alert on the road, get your eyes tested every 2 years and take breaks when needed).
6) Sustainable (when possible use other methods of transport such as public transport).
For more information on these visit Brake's website directly. You can also share your pledge on social media by using these 2 hashtags: #brakepledge and #roadsafetyweek. Also, on Sunday the 20th of November is World Day of Remembrance for Road Traffic Victim. With this in mind, we have put together a few of our own road safety tips to keep you safe while driving this winter.
Winter Driving Tips: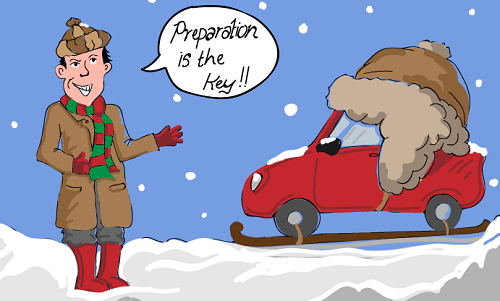 Get your emergency kit ready. Don't be surprised by winter – be prepared for it. Stock your kit with an ice scraper, de-icer spray, blanket, first aid kit, rope (for towing) a high visibility jacket and of course a good decent torch. Hopefully, you won't need to use any of these items.
Change your tyres to winter or all season tyres. Especially if you live somewhere that is prone to snow. These have a greater silica content in the tread to prevent it hardening when the temperature lowers. This gives you a safer grip in cold and wet weather conditions. Make sure your tyres have at least 3mm of thread for winter driving. Don't forget to check the age of your tyres and spares.
Keep your windscreen clear. You cannot drive safely if you cannot see in front of you and frosty weather is a nightmare for windscreens. So, if you are going out somewhere and know it will be late and icy when driving back it is a genius idea to keep a bottle of anti-freeze with you. If that doesn't do the trick use your air conditioning to get rid of it and wait until you can see before setting off.
Get your battery checked. This is the most frequent cause of winter breakdowns. It's rare that a battery lasts longer than five years and will especially struggle in cold weather. You need to get it checked and if necessary replaced to avoid an unwelcome breakdown.
Slow down. Especially when driving in wet and icy conditions. Remember bad weather conditions can double stopping distances and make it harder to react to hazards due to poor visibility. So, over the festive period leave home earlier and don't rush. Sources: Brake