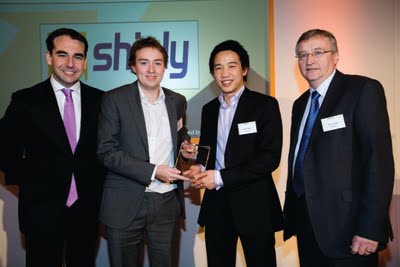 Last Friday 13th November 2009, Shiply were awarded with Startups Awards Green Business Of The Year 2009.
Amongst 12 award categories we were nominated for two – Green Business Of The Year and Best Use Of Technology.
The award ceremony was professional, well organised and we had a great time meeting entrepreneurs from different parts of the country. Amid the current recession, it is really great to see that many small businesses with great ideas have emerged and are growing strongly.
This award is particularly important to us as it recognises the contribution Shiply has made to society and the environment through our business activities. And needless to say, our achievement could have never been this great without you all. So thank you very much!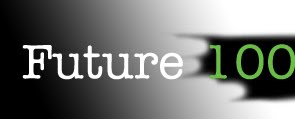 At Shiply's office today, we were also told that Robert Matthams, our founder, was announced as one of the Future 100 Young Entrepreneurs Of The Year 2009. So, more good news to share with you!