No sooner have we landed back in England following our success in Amsterdam with the Postcode Lottery Green Challenge that we hear yet more fantastic news.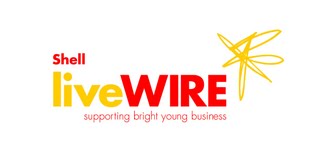 Shiply.com has reached the final round in the Shell liveWire Young Entrepreneur of the Year Awards.

We have also reached the final of Startups 2009 in the green business of the year and best use of technology categories.
We eagerly anticipate the final judging and assessment days.