Shiply founder, Robert Matthams (pictured below), was last night named as Most Outstanding Entrepreneur and overall BT Essence of The Entrepreneur 2009. Amongst hundreds of entries and 20 finalists, Shiply were awarded a £10,000 cash prize and photo shoot from world renowned photographer
Rankin
: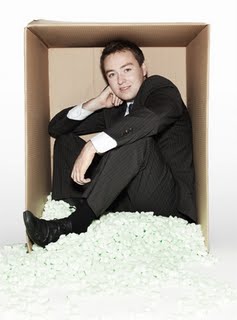 The award itself was presented by Peter Jones from Dragon's Den at the oxo gallery on London's South Bank. He said: "I wish I had known about Shiply before it was so successful, as I would certainly have been looking to invest!".
[youtube=http://www.youtube.com/watch?v=kQIq8FLYm74]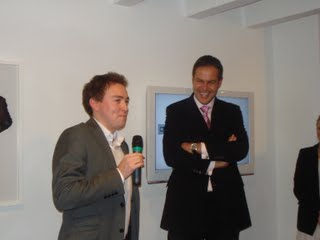 The Rankin exhibition featuring all 20 of the competitions finalists will run for a period of one month at the oxo gallery until 28th February 2009. You can also see all of the
photos from the finalists online here
.
Once again, we want to thank all of our members for their support with Shiply over the past 18 months and we look forward to bringing much more success to the transport industry in the time to come.