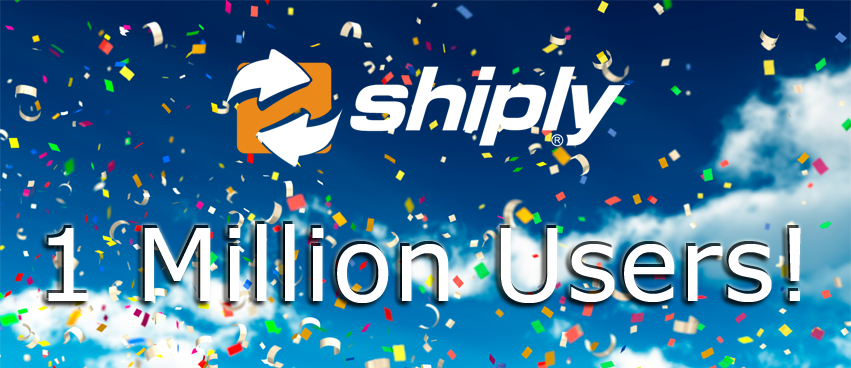 Shiply.com just hit a pretty special milestone: our 1,000,000th user!
Shiply is proud and excited not only to announce this new milestone after reaching a million listings last year, but also to have recently reached the 20 million kg of CO2 saved mark.
These milestones couldn't have been achieved without the support of our committed transport providers and loyal users – so thank you!