Moving home is often quoted as one of the most stressful life events you can go through. Even finding somewhere to move in the first place is difficult these days, and moving your belongings, updating all of your information and getting to grips with a whole new area is a big undertaking. We can't help with everything, but we have facilitated a few house moves in our time, so here are our top tips for making your house move as stress-free as possible: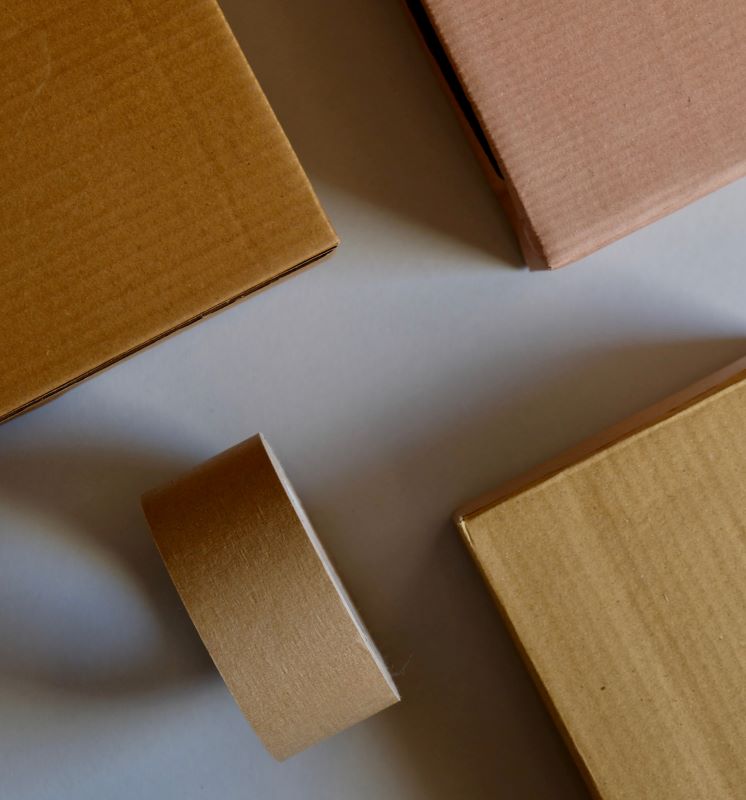 Find A Great Delivery Company
The first and most important step to organising the logistics of a house move (besides actually finding a house to move into) is finding the right moving company for you. Moving companies come in many shapes and sizes, from what is essentially just a man and a van to 'white-glove' full-service packing and unpacking where you will barely have to lift a finger. Which service you go for will depend on your requirements, so before contacting any companies you should have a good idea of the timings of your move, the size of vehicle you will likely need and how many pairs of hands you will need to help you. Of course, Shiply can help you with finding a removals company for up to 75% less than standard rates!
Organise Your Packing
If you are doing the packing by yourself then the best method is to pack room by room, ensuring that each box is labelled for the room it will go into in your new home. This makes unpacking a lot easier on the other side as you can move boxes straight into the rooms they will stay in, minimising the amount of heavy lifting you need to do.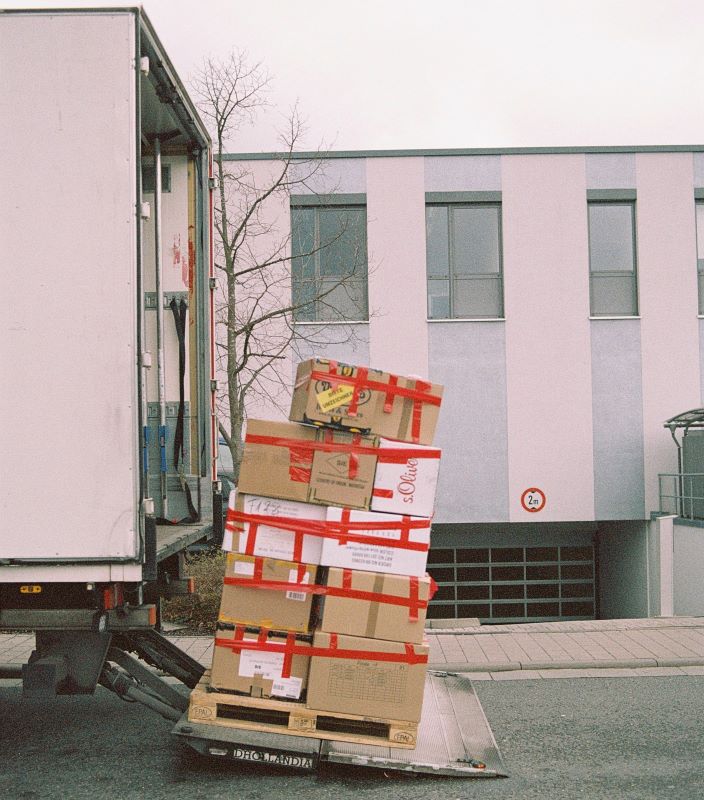 In terms of packing materials, you can buy cardboard boxes and bubble wrap/newspaper at most post offices or DIY shops, but if you want to try and get some for free (and reduce waste) then try asking local shops if they have any spare – they are often thrown out at the end of the day. You should ensure that each box is packed carefully and sensibly – think of it as a game of Tetris, the more you can fit in, the fewer boxes there are to move in total, and tightly packed boxes also mean that there is less space for items to move around and break.
With regards to fragile items such as crockery, we always recommend wrapping them individually in something like newspaper before putting them in a box as this greatly reduces the chances of breaks or scratches.
For furniture, if it can be disassembled then doing so is a good choice – not only does this reduce the size of the piece of furniture but it also reduces the risk of damage.
We also always recommend photographing the condition of valuable items prior to the move as this should help should any issues arise with damaged items.
Overnight Bag
One crucial piece of advice is to pack an overnight bag. Unpacking almost always takes longer than accounted for, and you can often find that it will take a few days to fully unpack everything in your new home. Further, the moving day itself can be highly stressful and you may want to just sit back and relax in your new home on the night. You should always pack an overnight bag when moving – something that contains everything you need for day-to-day living. Think phone chargers, underwear, and toiletries. You want access to these whatever state your house move is in.
Let People Know
You need to make sure that you let everyone who needs to know that you have moved. This will range from family members and friends to your work, bank, and utility companies. We recommend making a list of everyone who needs to know and setting aside an afternoon to just go through and get it done all in one go.
Check For Damage
You should always make sure to check for damage once your house moving company has dropped your items off. The sooner issues are raised the better, and you can use the photos you took before packing to help your case, although we hope it does not come to this!
We hope these tips can help to make your move a little easier, and remember, you can find movers who fit your exact needs for up to 75% less than standard rates on Shiply.