Have you been keeping up to date with the news surrounding London's air pollution? After just 5 days into 2017, one road in London (Brixton Road in Lambeth) reached its maximum annual allowance for levels of nitrogen dioxide. Yikes! 
This has now sparked major discussions on how we can work towards reducing air pollution in the capital.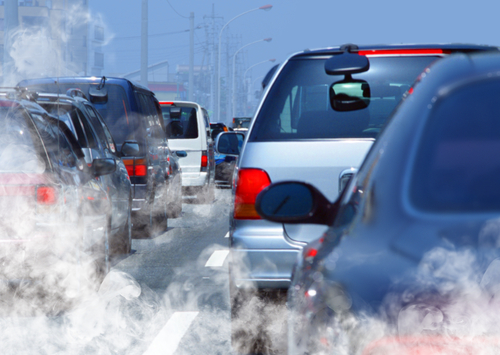 One possible solution is to ban all diesel vehicles from the roads in London. This campaign is greatly backed by medical professionals (surgeons, doctors and nurses alike) along with the mayor of London, Sadiq khan.
"Doctors Against Diesel claim 9,400 Londoners per year die prematurely from breathing in toxic fumes from diesel engines."
Did you know that pollutants such as diesel contribute to health problems such as asthma, heart and lung diseases?
In the news, this week the mayor of London has come out and said: "motorists should be given up to £3,500 for them to scrap their old diesel cars and vans and replace them with cleaner vehicles".
As it is from October onwards, diesel vehicles that enter the congestion charge zone in central London will pay an additional T-charge of £10 on top of the £11.50 congestion charge.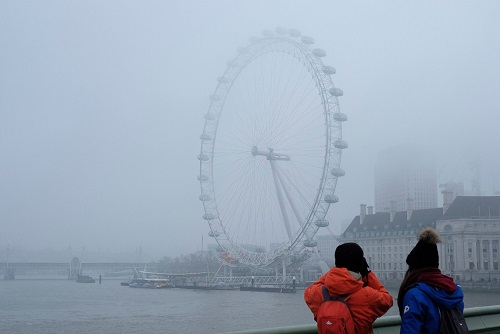 Image Source: The Jakarta Post
Other cities who are working towards a ban on diesel vehicles include Paris, Madrid, Mexico City and Athens
Is banning diesel vehicles completely the answer to the problem? Or will it create new problems?
Let's wait and see whether the government acts and puts into place a national diesel scrappage scheme.
Source: BBC