An Austrian woman has proven that some of us might just be a little too dependant on the sat nav when it comes to driving. Typing in Lake Grundlsee into her sat nav, Petra Lang, took the directions to the lake all too literally.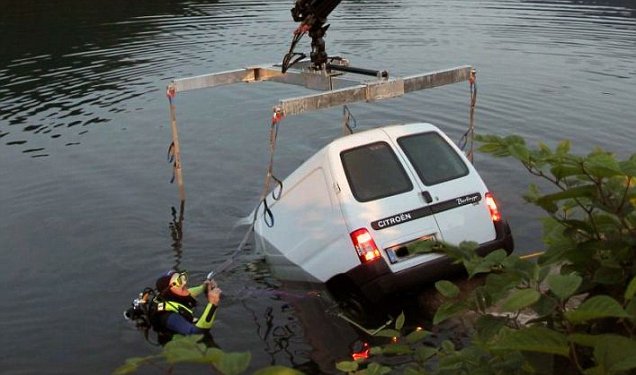 After driving through undergrowth Ms Lang finally made it to the lake, albeit head first. "She insisted the sat nav system was to blame," one rescuer explained. "She said she typed in that she wanted to go to the lake – but got closer than she intended."
Luckily Ms Lang was able to escape and fire fighters removed the van from the lake.