Shoulder pads, acid brights, MC hammer pants, even Indiana Jones – no stone seems to have been left unturned in the wake of our current long-running obsession with that most dubious of decades, the 1980s.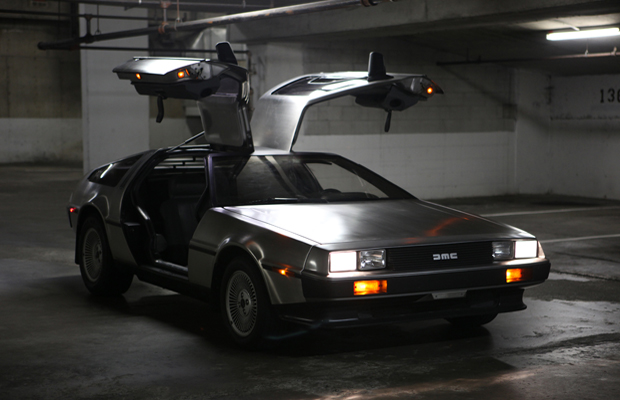 Was it the thrill of power dressing, the intoxicating aroma of Chaps Musk, the crushed-velvet tones of Rick Astley promising never to give us up?
Whatever the magic ingredient that keeps pulling us back, every now and again a genuine gem emerges from the ocean of '80s revival tat we've immersed ourselves in since the dawn of the new millennium.
This week brought one such gem with the news that the DeLorean will re-enter production in 2013, this time in a new and environmentally-improved electric incarnation.
Back to the Future fans will be disappointed to learn that time travel functionality won't come as standard, in fact, the specs err on the side of underwhelming, with a top speed of around 125MPH and 260 horsepower.
But hey, who cares about the details when you look this fresh.