Hate it or not, Royal Mail postmen will start leaving parcels with your neighbour if you are out from today. And you can't choose which neighbour to receive your parcel either. So please make sure you are good friends with the ones next door.
This new scheme means you might not see the famous "Sorry you were out" cards, unless you choose to opt out of the scheme by ordering a sticker to put on your front door or letter box.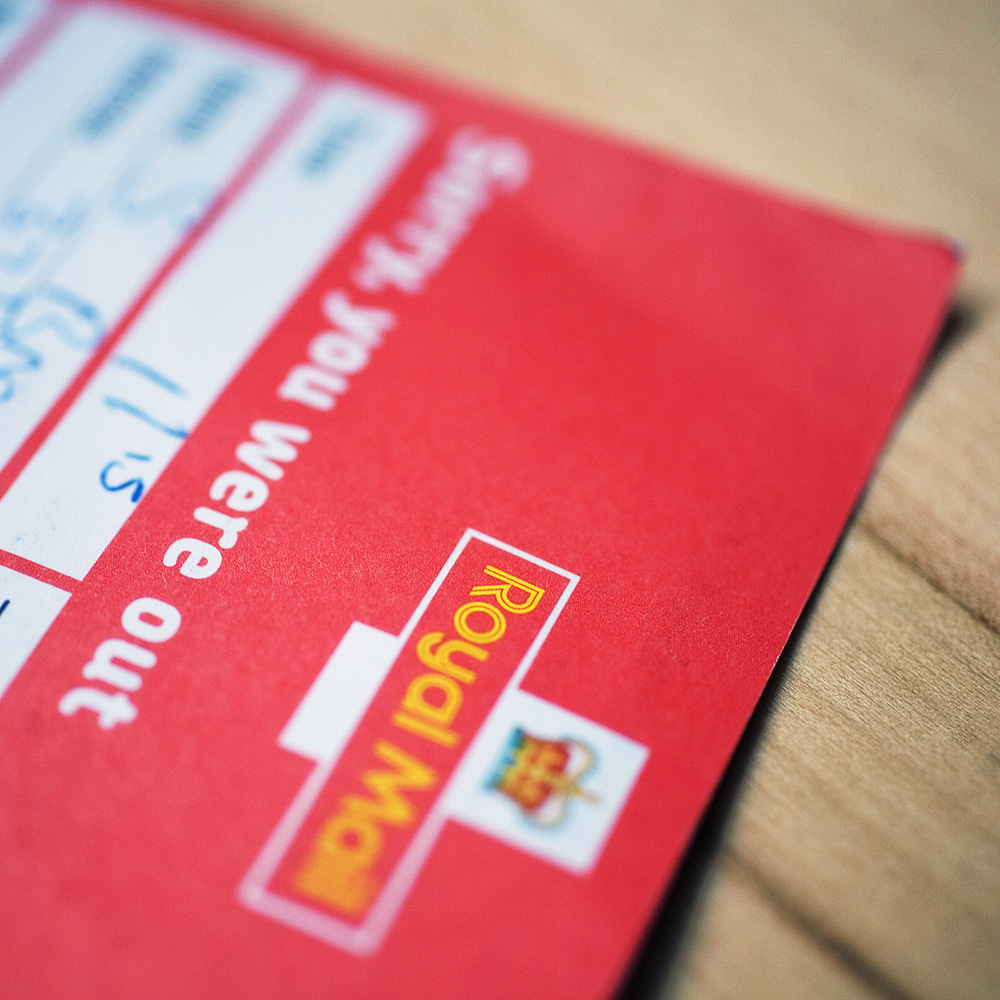 In case your parcel goes missing, you will only get standard compensation of maximum £46. However, items sent by Special Delivery, international parcels from abroad and high value parcels are excluded from this scheme.
Critics have raised concerns that items could be lost or damaged by neighbours but Royal Mail came to this decision after a successful trial in around 750,000 homes in the UK so these potential issues might not happen as much as we fear.
Given the fact that Royal Mail is the biggest delivery company in the UK, this scheme will more or less affect everyone in the country. Therefore, if you haven't said hi to the ones next door, do it now as you might need to knock at their doors often.