A new era of taxis is coming! But would you feel safe in a self-driving cab? As of today, Uber have launched their first driverless car service. Don't get too overwhelmed yet as for now it is only available in Pittsburgh, America and only to their loyal customers. But it's a sign that times are changing.
During the trial period, each cab will have an Uber employee behind the steering wheel just in case anything goes wrong.
These ford Fusion cars have all been retrofitted with light-mapping systems, radar, sensors and cameras.
Curious now? Check out these cool photos of what it will look like from the inside.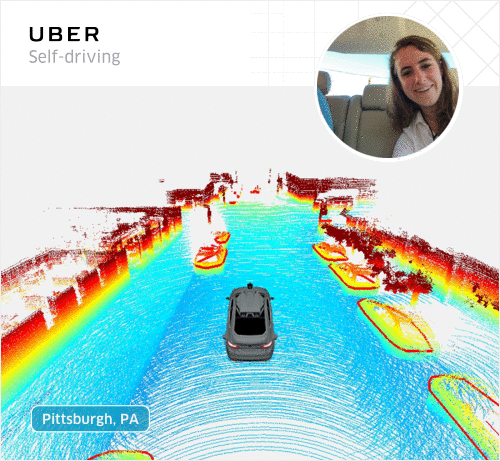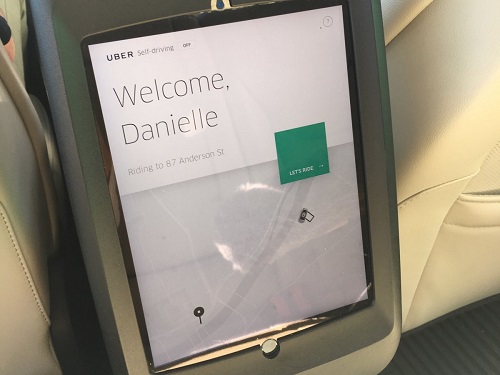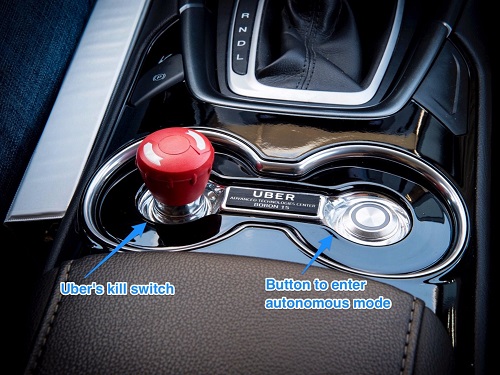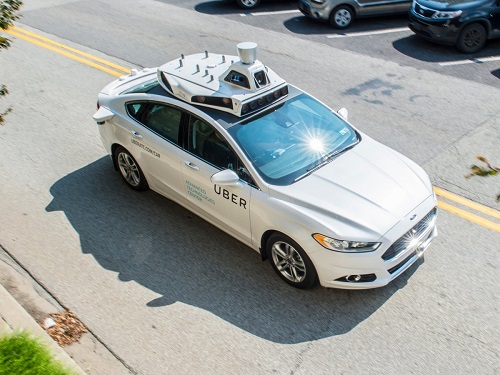 Source: Business Insider