As you may have seen (if and when you are logged in), we now have a link to leave feedback. It's located on the left of the screen.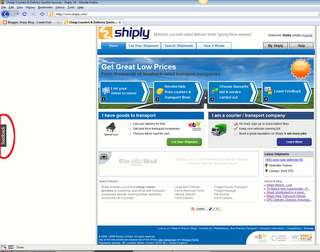 We work hard to ensure that we are performing as best as we can and so need your feedback to let us know if you think we are on the right tracks or to suggest improvements.
We love constructive criticism, so please do use the feedback tab to let us know what you think!