If you're looking to save some money, or are looking for something with a little history, giving a second life to somebody else's unwanted items is not only a great way to recycle, you might even find something a little bit different, that gives more character to your home.
Here are some useful websites for buying second hand household items that you might not have known about: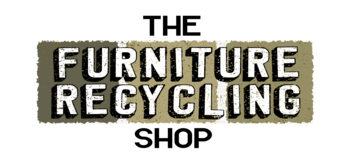 Furniture recycling shop
This shop in Buckinghamshire buys furniture (if you live within 20 miles, they'll also come and collect it for you), upcycles it, and resells online and instore. They have a huge variety of vintage and hand-painted furniture so if you want something unique or with a story to tell, this is the perfect place.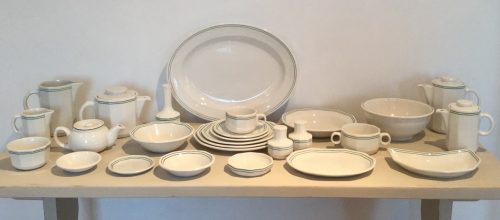 Secondhand-catering-equipment.co.uk
This is actually a site for more commercial catering products, but some of the items could definitely be used in a domestic kitchen, including crockery or knife sets,  microwaves and mixers. It's certainly worth a look, and you never know, you might find your perfect coffee machine!

Community websites: preloved.co.uk, gumtree
There are many sites now where you can buy or sell items. Sites like this have all sorts of things for sale, from houses to pets, and all for much cheaper than buying new. Many of the sites can be set to your local area, so you can narrow your search and avoid having to travel too far to collect your items.

Oxfam
This is more for smaller items, but if you would like unique decorations for your home, this is an excellent place to look. There are ornaments, curtains and artwork to add a touch of something extra to your home.
Next time you're thinking of buying something new for your home, why not try one of these websites and see what you could find. Whether it's a sofa, a microwave or a painting, you can buy it second hand to save some money and do your bit to recycle other's unwanted items. Happy shopping!