Sadiq Khan (mayor of London) has announced some exciting news this week that will delight both drivers and pedestrians alike. London is continually growing and the roads and transport networks really need to keep up with this growth.
So it really is great news to hear talks about 5 new river crossings that are being planned for east London. One of these crossings includes a greener Silvertown tunnel (below), along with a bridge for pedestrians/cyclists and a new extension of the DLR.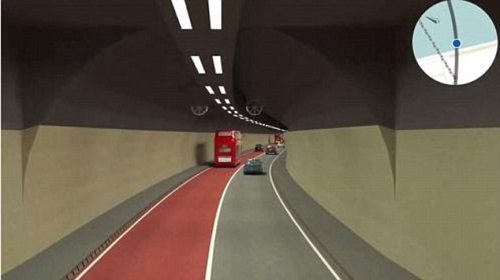 The mayor is optimistic that these new crossings will help ease pollution and congestion in London.
There is also talks of a "bespoke cycle-bus" that will carry cyclists through the new Silvertown Tunnel. A nice innovative touch.
But don't get too excited as open dates for these won't be until at least 2022/23.
See the plans for yourself below.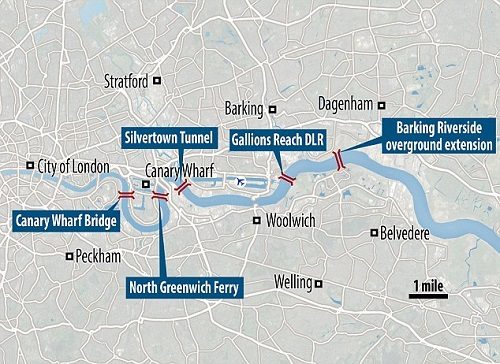 source: dailymail,