Chris Maddocks is a race walker who holds the record as the only athlete to compete for Team GB at 5 Olympic Games. Now 55, Chris has found a new use of his quick steps: a career as a Royal Mail postman.
Since joining the mail company, Chris has been given a nickname 'the fastest postman in the UK'. The Olympian turned postie, from Tiverton, Devon, says his new colleagues are surprised by his Olympic background.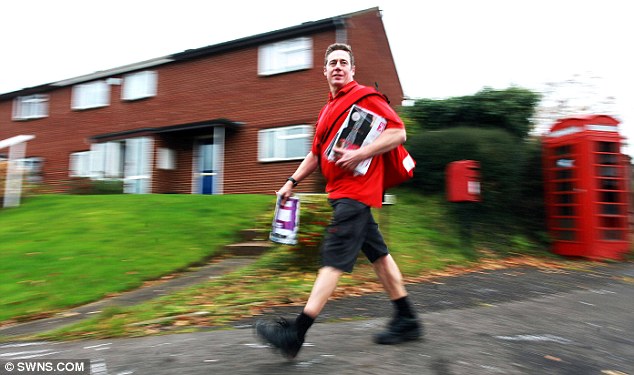 Source: Daily Mail
Chris said:"There was a mix of disbelief and amazement among colleagues when they found out about my Olympic background. I didn't really advertise it though. But I did a stint of TV work for NBC during the London Olympics and some of the people on my round recognise me from that."
Chris' British records include 10km in 40 minutes and 17 seconds, a speed of 9mph, three times faster than an average person (3mph). No excuse for late delivery then Chris!