Up to 19,000 greener vehicles will lose their dispensation to the London Congestion Charge because of new regulations and changes. The current Greener Vehicle Discount (GVD) will be detached by a new tighter Ultra Low Emission Discount (ULED) with a limit of 75g/km CO2, down from 100g/km CO2.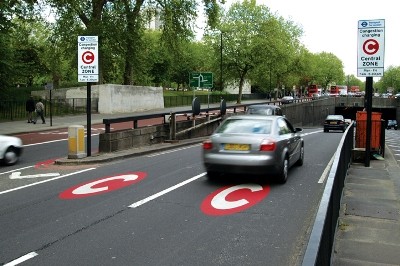 Green cars need to be greener in order to have free congestion charge
The positive aspect of tightening the criteria would help London to achieve the air pollution target which was criticised by the EU and faced also to fines for United Kingdom.
Transport for London (TfL) assume that the ULED will help to minimise the use of diesel cars in London. Over the decades the sale of diesel cars have increased from ca 10% to 50% which is the main result of low carbon vehicle incentives and inducements.
TfL Director for Congestion Charging, Nick Fairholme said: "We are really keen to hear what Londoners and motorists have to say about the proposed changes to the Congestion Charging scheme. We do listen to the views of our customers and have made significant changes to the scheme in recent years, including the removal of the Western Extension and the introduction of Congestion Charging (CC) Auto Pay. The proposed changes will make the scheme greener and more efficient."
A public advice into the suggestions is open now and closes on the 8th February 2013.