Unfortunately, due to COVID-19, we won't all be able to spend our time with family over the festive period anymore. With the country now split into varying tiers with different restrictions, many of us are trying to work out how to celebrate Christmas in lockdown.
At Shiply, we still want to be able to help you have a great Christmas and so have put together some suggestions for how we can help this December.
Moving Presents
If you were planning to take your presents back to your family yourself and no longer can due to the new restrictions then Shiply can help. For as little as £23 you could transport all of your gifts to where they need to be so at least you can see them opened on Zoom!
We may be close to the big day, however many are still shopping online where your purchasing options are opened up to second-hand sites and auctions too. If you have found the perfect gift on Ebay or Gumtree but need it delivered, we can help.
With up to 75% off of standard delivery rates, you can be sure that your bargain stays a bargain, even after shipping fees. Whether it is a new piece of furniture, a big new TV or perhaps even a sought after PS5 that requires an extra helping hand to get where it needs to be.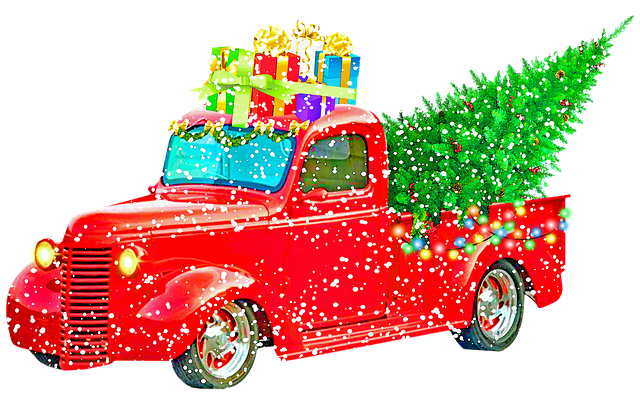 Moving Back After Christmas
If you managed to make it home from university or from where you live to be with your family, then you may need help returning after Christmas with all of your newly acquired gifts! Shiply can help with getting all of your possessions safely transported to where they need to be. You can even get assistance with packing and unpacking by specifying this in the listing. This can be ideal if your family are unable to travel to help you due to time constraints or COVID-19 restrictions.
Even if you are more local and are just heading back from your parents but have a mountain of presents and food from the big day, hiring a man and a van to shift your stuff to where it needs to be can make your life that much easier this Christmas.
We know it's different this year, but we hope everyone is still able to enjoy a lovely festive period in whatever way they can.
Merry Christmas from the team at Shiply.