Royal Mail has prepared itself for the most high profile privatisation since the railways about 20 years ago.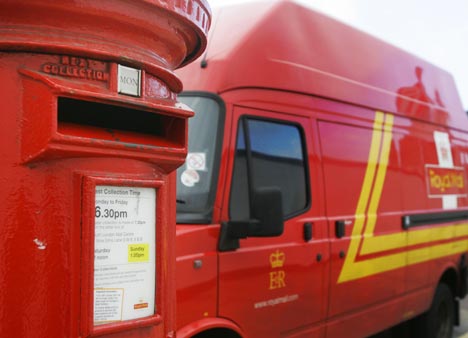 It was reported that the state-owned postal service will announce its half-year profits tomorrow; a key condition to the flotation which will take place in the third quarter 2013.
Wit an estimated value of £4billion, the Government has also expressed interest to start discussions with potential investors. The privatisation could allow Royal Mail to join the FTSE 100 index of the UK's biggest companies on the stock market.
Royal Mail's boss Moya Green wants the shares to be available to postmen, postwomen as well as the public.