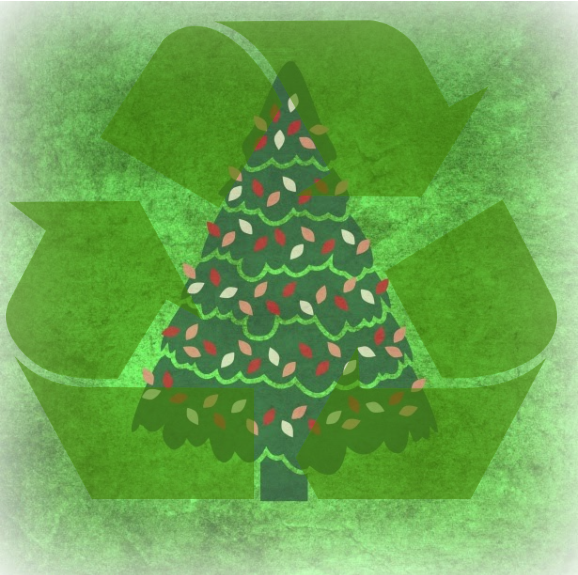 Whether it was the very public demonstrations of Extinction Rebellion or the passionate appeals of Greta Thunberg, there is no doubt that climate change and the current ecological state of our planet has been a hot topic of 2019 (and so it should be).

With one of the most notoriously excessive holidays just around the corner, we wanted to share some of our best suggestions on how to combat unnecessary waste this Christmas and make sure that you can enjoy the festivities in planet-saving style:
Food Waste

When it comes to Christmas dinner our eyes are always bigger than our stomachs. No matter how tasty your roast is there are always inevitably leftovers, and to make sure you are getting the most out of your food you should do one of two things:
Save them for another meal – remember Ross' Christmas sandwich from Friends? You could recreate your very own 'moist maker', and believe me they are as good as they sound! Keeping leftovers means you can get multiple meals out of your food and keep the unnecessary waste at bay.
Use Food waste bins – if there are not enough leftovers to make a meal of, make sure you are disposing of the food in food waste bins. When food is disposed of improperly and ends up in a landfill it produces methane, a potent greenhouse gas, whereas if it goes in the food waste bin it ends up as plant fertiliser!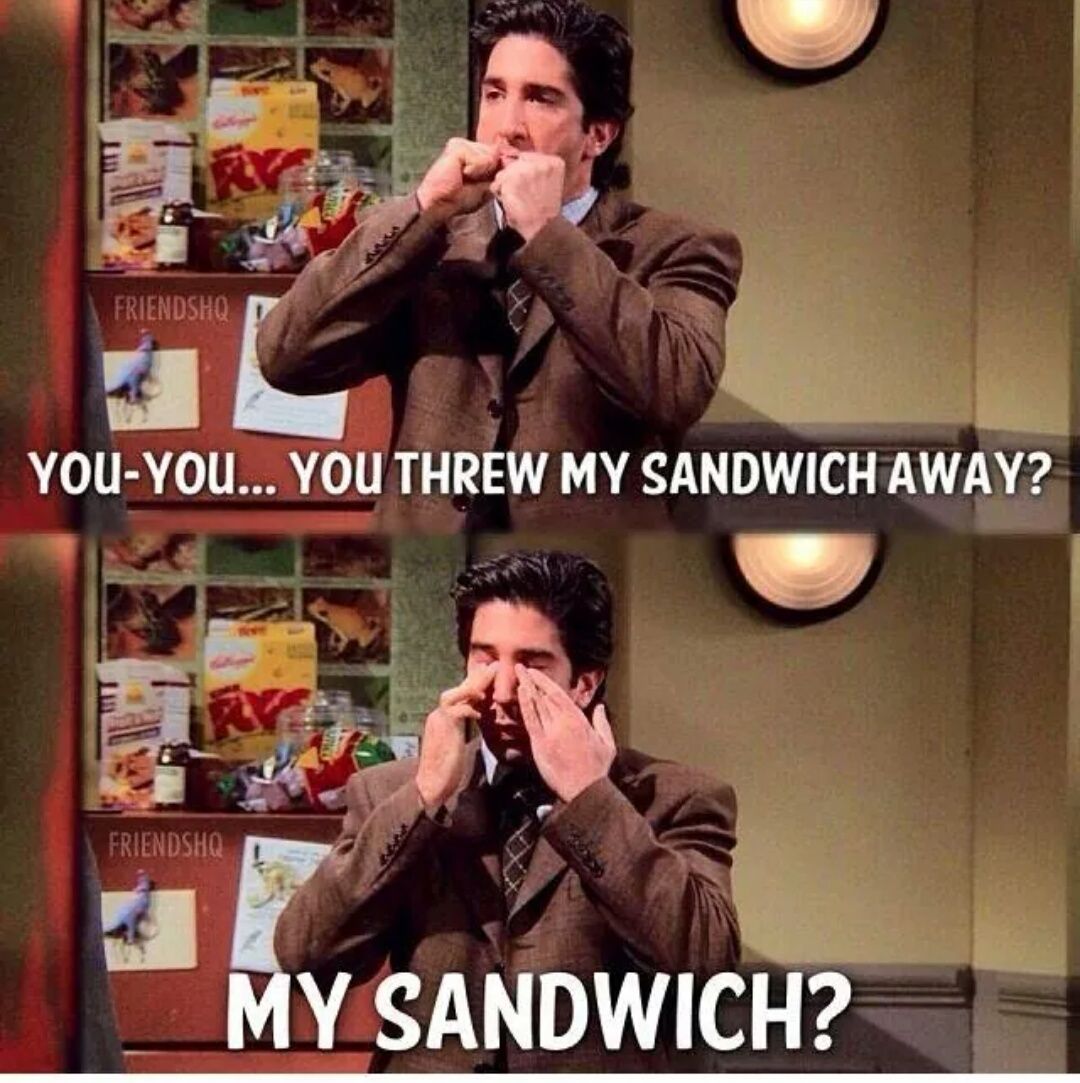 Wrapping

Unwrapping presents can be one of the best parts of the day, but it certainly does leave behind a lot of rubbish. According to gov.uk, the amount of wrapping paper thrown away after Christmas would stretch to the moon! When all the gift-giving is finished, make sure you collect all the paper and cardboard up and put it in the recycling bin to ensure it is put to good use in the future.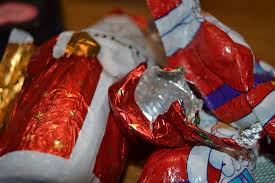 Unwanted Presents

We all love receiving gifts at Christmas, but a lot of the time we receive things we don't necessarily want. 'Stocking fillers' are the biggest culprit, and you may be wondering what to do with your seventh pack of Lynx Africa if you really don't need it – here are some options:

Give them to charity – there are always people who need something more than you do and giving unwanted gifts to charity is an excellent way of guaranteeing the gift will be used and appreciated by someone in need.
Return it for something else, or even just for store credit – keep those receipts! Although it may 'spoil' the fun by revealing how much you have spent, supplying receipts with gifts means that they can always be returned for something else or for store credit rather than ending up unused or in the bin.
Sell them on – if you don't have a receipt but don't want to throw the gift away you can always sell it on sites like eBay and Gumtree, ensuring that it is still going to be used by someone and not put to waste. As an extra eco-bonus, use Shiply to deliver the sold items for up to 75% less than usual rates and to stop unnecessary traffic on the road by using someone who is already going there.
Merry Christmas from the team at Shiply!