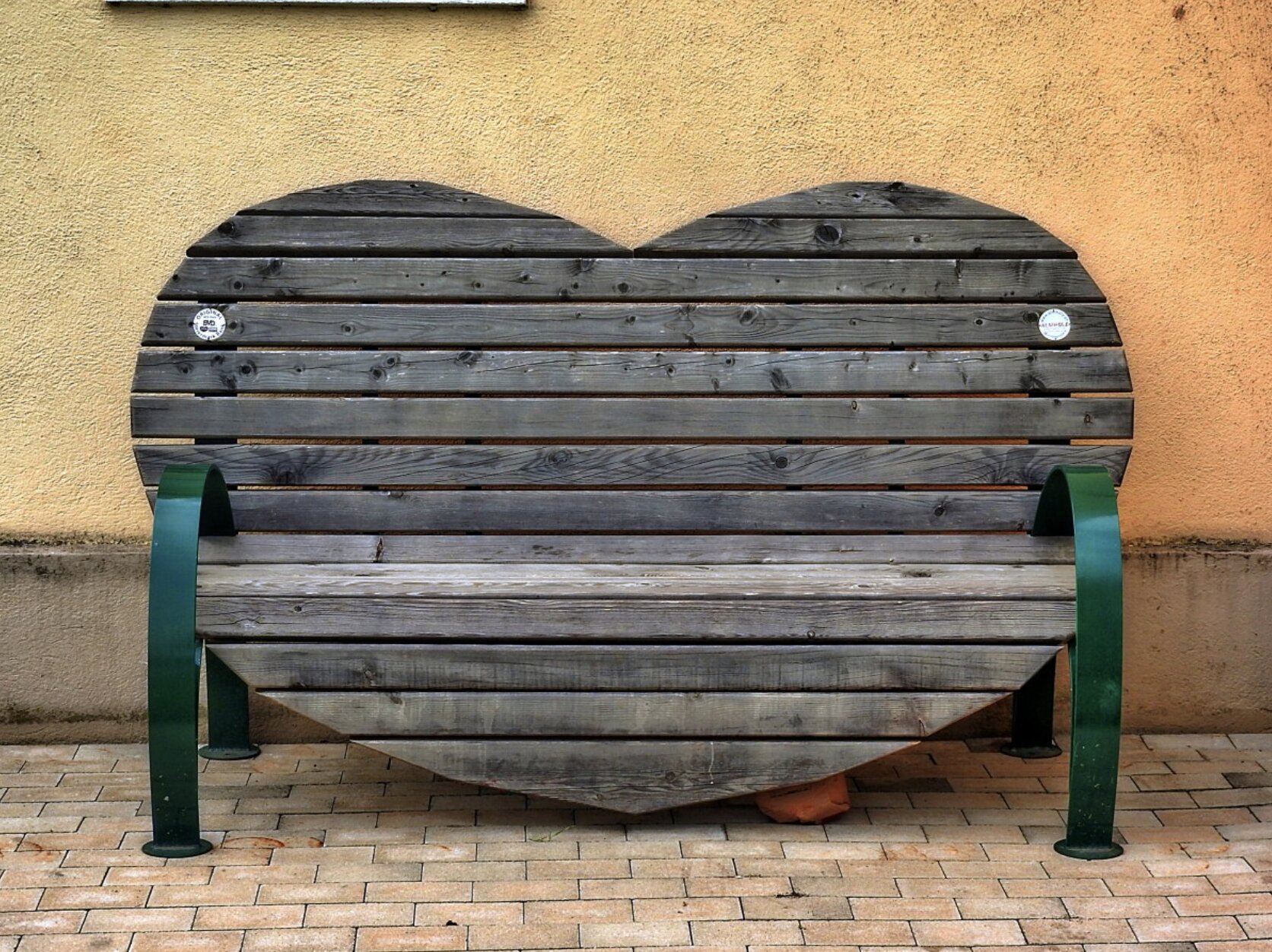 Buying new furniture is exciting. It often means you have moved into a new space and need to decorate, giving you a chance to redesign your surroundings and the feeling of a fresh start. For a large majority of the population, it also means that you get to go to Ikea and eat as many meatballs as physically possible in one afternoon.
Whilst it is undeniably tempting to go and get yourself an entirely new setup, it is also a fact that buying brand new furniture every time you need something for your home or office has an impact on the environment due to the energy and materials used to make them. There are a number of really good second-hand furniture options for sale both in-store and online, and often you'll find that they can give your space a much more unique feel.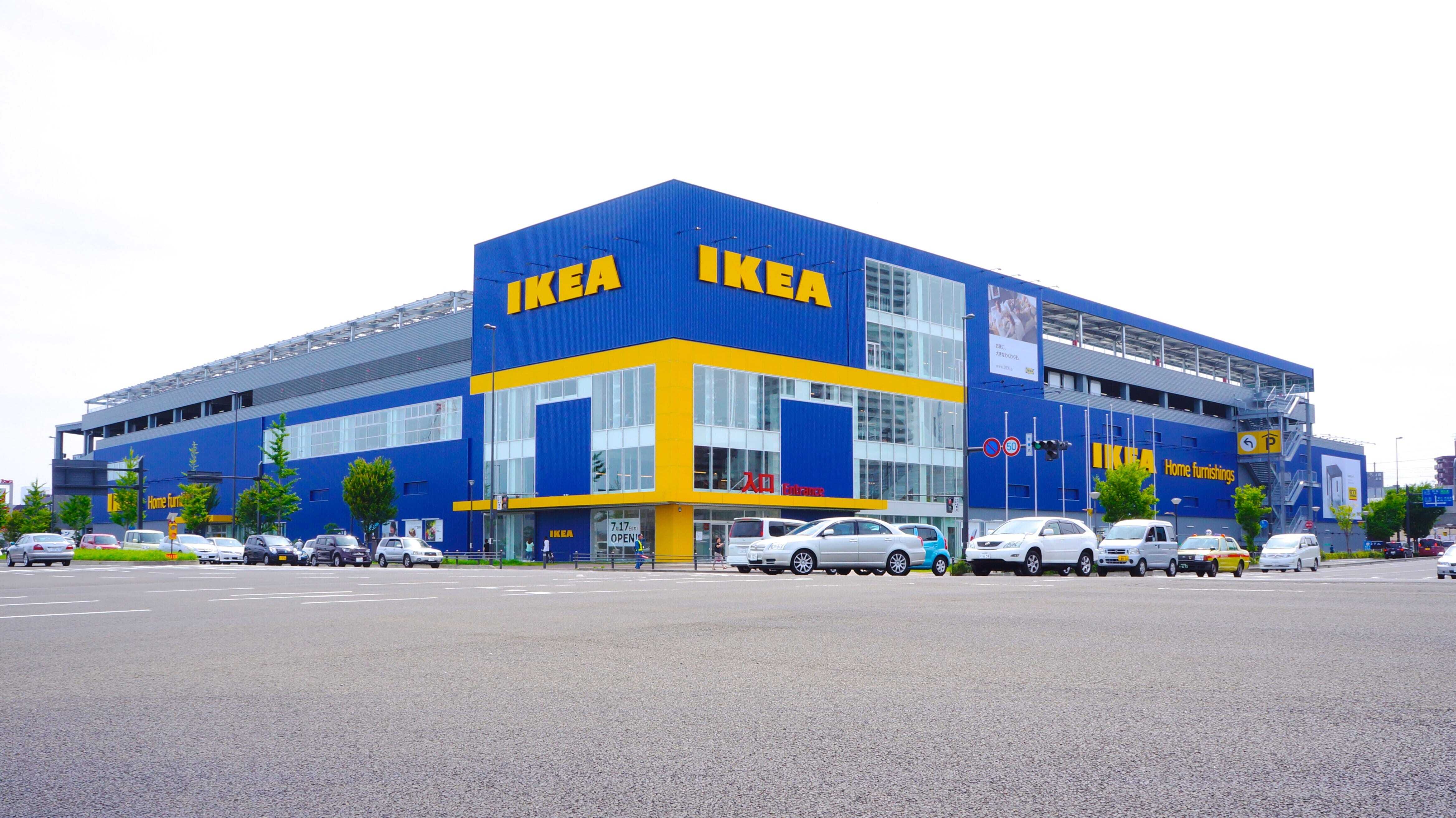 The one strong selling point of Ikea is that they seem to always have exactly the thing you need, whereas buying second-hand makes it harder to find what you want. However, this is not an excuse to not try. Think about how much time you spend looking online for the best deal on whatever your next purchase is, or if you are someone who buys second-hand clothes, think about how much time you spend trying to find the perfect jacket. This is time that you could spend looking for that perfect piece of furniture for your new place.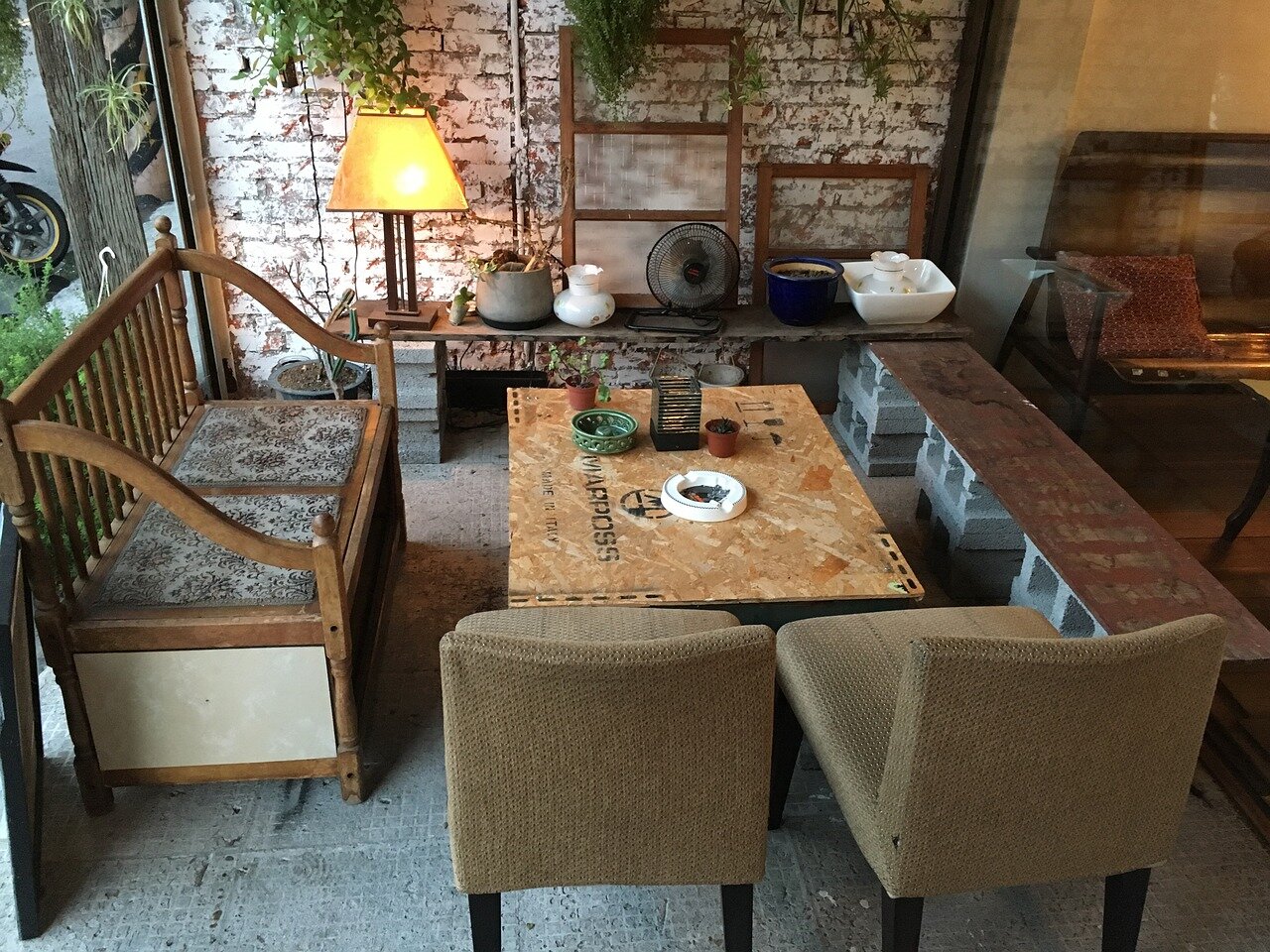 All you need to do is make a quick Google search for your local second-hand store and take a look, or if you don't feel like leaving your seat you can browse sites like eBay, Gumtree, Etsy and Freecycle just to name a few. If you do find something online, you can use Shiply as an eco-friendly shipping option as the drivers are typically filling their vans on journeys they are already making (and it's also up to 75% cheaper than standard rates!).
Even Ikea themselves are now testing schemes where you can hand in old furniture so that they can find it a new home. With all the emphasis on social responsibility at the moment it feels like the times are changing on fast flatpack furniture, so next time you need a new sofa, think about the environment and take a look at second-hand options before going straight to the meatballs!