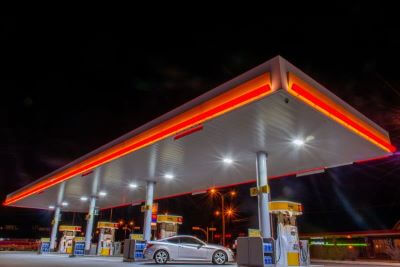 The cost of living crisis is well and truly upon us with prices shooting up in almost every aspect of life. Fuel is one of the commodities that was hit hardest – prices have shot from 145 pence per litre of petrol at the start of the year to 191 pence in the space of just 6 months. Times are harder for everyone, so with this in mind, we thought our readers could use some tips on how to save fuel this summer.
Be A Fuel Conscious Driver
It may not seem like it, but even the way you drive can alter the amount of fuel your vehicle consumes. The quickest way to waste fuel is to drive excessively fast, and so the first thing you should do is focus on having a light acceleration (accelerating is fine, it just doesn't need to be pedal to the metal every time!). You should also always try and drive in the highest possible gear (whilst obviously keeping under the speed limit).
In general, slowing down and accelerating use more fuel, and so the less you can do this the better. It's a bit of an art, but once you learn to read the roads and are able to anticipate, for example, an oncoming red light and slowly slow down rather than a hard break you will save fuel.
Watch Your Car Weight
Whilst the impact your vehicle's weight will have on its fuel consumption rate is small, every little helps. Logically, a heavier vehicle will require more fuel to move, so ensure you are not travelling with unnecessary heavy items in the vehicle or boot. This also goes for roof racks and roof boxes, which have the added issue of increasing drag and therefore causing a lot more fuel to be consumed for the same vehicle over the same distance.
Air Conditioning
This one is nice and easy, if not a little uncomfortable at times! Air conditioning uses engine power, meaning it also increases the rate at which your vehicle consumes fuel. Always ensure you are dressed for the temperature in your car so as to avoid the extra costs.
We hope these tips help you save some fuel (and money), and remember, if you need anything delivered, try Shiply!