How do you transport items if you don't have a van or lorry to help you out? These guys threw out the rule book, relying on hard work and a little luck to load as much as they could on their vehicles.
Have a look at the best overloaded transports from around the world!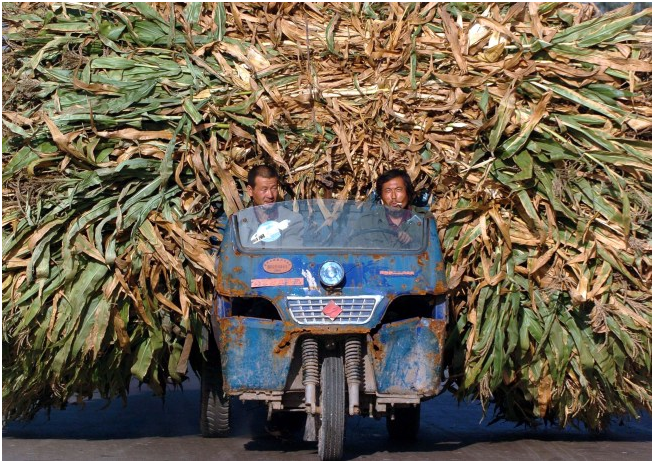 Farmers in China transport harvested barley on this three wheeler.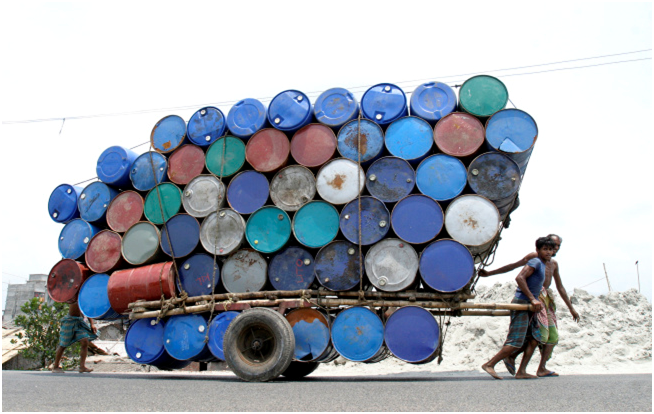 Empty containers are pulled on a cart to a market in Bangladesh.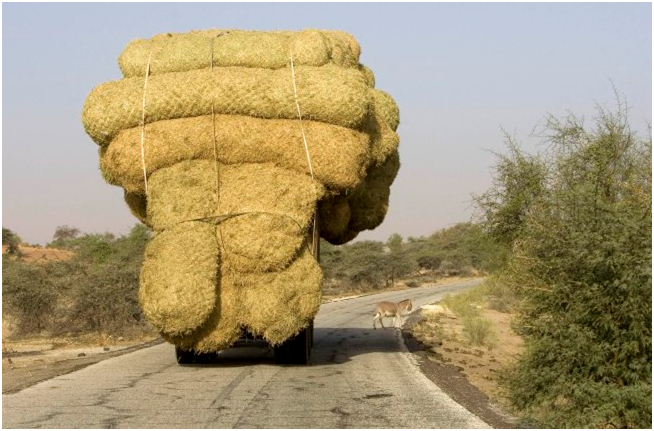 Maybe one more bale on this truck heading to the capital Nouakchott of Mauritania?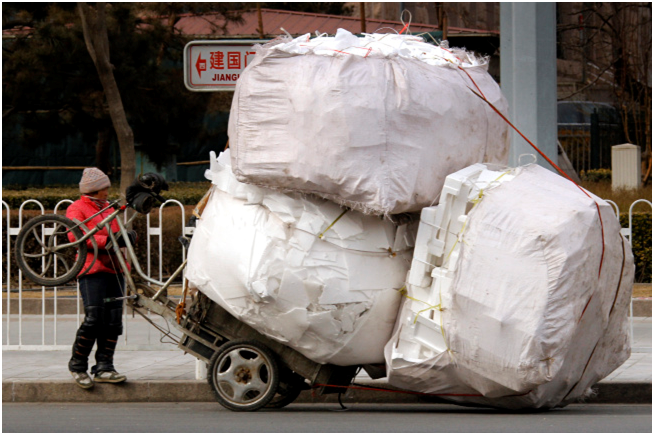 Too much to handle for this tricycle on the main street in central Beijing.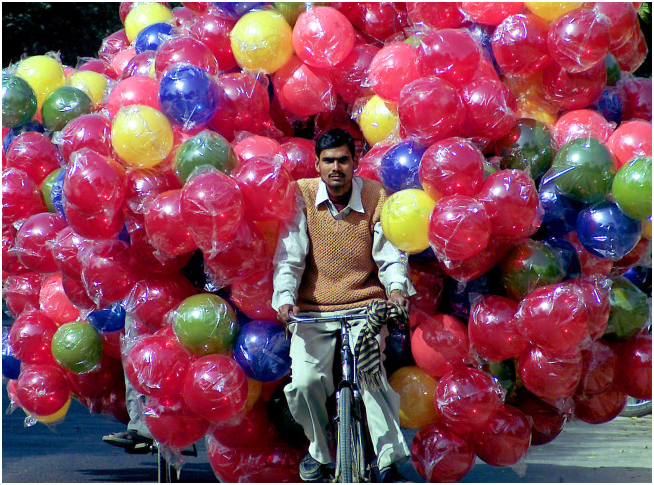 We're not sure how these plastic balls are even attached to this bicycle in India.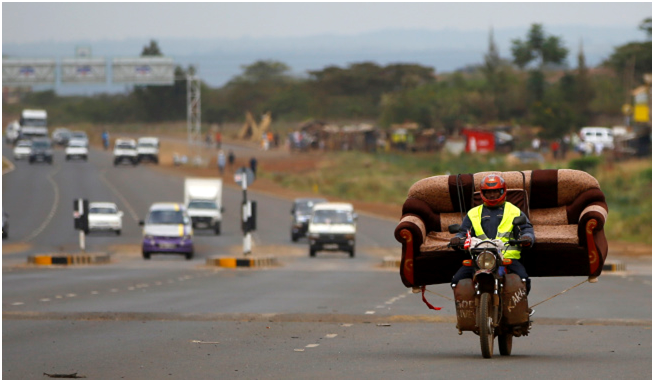 A motorist carries a sofa on his motorbike in the middle of this highway in Kenya.