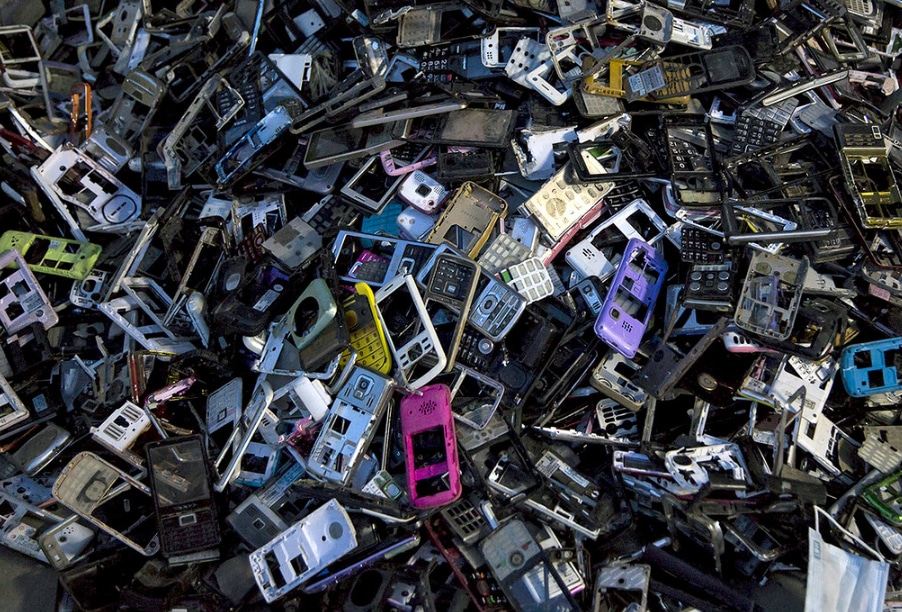 Black Friday is the shopper's favourite day of the year, but the consequences on the environment are significant. How can you join in on the fun whilst still thinking green?
With Black Friday and Cyber Monday fast approaching, consumers across the country are readying themselves for some of the best deals and discounts of the year. It's no secret however that world's favourite shopping weekend takes its toll on the environment; with over 174  million making purchases in America alone that's a lot of orders to be delivered or plastic bags to be taken home!
If you want to shop over Black Friday but are concerned about the effects on the planet, here are a few things you can do:
Consider whether you actually need what you are buying
Before you go and splash out on that new wireless set of headphones or those trainers you've been eyeing up for the past month, take a moment and consider whether you actually NEED them. The fashion and tech industries are two of the biggest contributors to environmental damage due to the rapid developments they experience, and whilst it is certainly tempting to want the latest of everything the consequences for our planet are bad. If you do need a phone upgrade or some new clothes, just make sure to recycle or dispose of the old items responsibly!
Shop online and opt for slower delivery times
Research suggests that shopping in-store is actually worse for the environment on Black Friday weekend due to the number of individuals heading out in cars to get to the shops. It's actually much better for the environment to shop online over the famous weekend, however, this comes with a caveat – choosing a fast delivery time will negate any positive effect that shopping online has had. By choosing faster delivery times we encourage companies to send out as many vehicles as possible to ensure deliveries are made on time, whereas slower delivery times allow for more organisation and efficiency.
Giving Tuesday
Giving Tuesday is a trend that emerged in 2012 as a result of the environmental damage that Black Friday and Cyber Monday cause. It encourages people to give back to the environment on the following Tuesday, whether that consists of going out and picking up some rubbish (and recycling it), volunteering or donating some money to charity. If you are feeling guilty about your Black Friday spending habits this is the perfect opportunity to give back.
And of course, if you do need any old items moved somewhere or some new purchases picked up, be sure to use Shiply for cheap quotes and shipping that will have a minimal impact on the environment!