Here at Shiply, one of our founding goals has always been to provide a framework for deliveries that benefits not only the customer and the drivers but also the environment.
As a company we take great pride in the amount of CO2 saved by our platform since 2008 (nearly 173 million KG!), but, we also acknowledge that there are so many other ways we as individuals can help the environment. We'd also like to think that our customers want to help out too!
We've put together a little list of things to try to help you become a more eco-conscious shopper this year.
Buy Less Plastic
The most obvious, but still one of the most important ways to be a more eco-conscious shopper is to try and cut down on how much plastic you buy. We all know how bad plastic is for the environment (very bad) so I won't hammer the point home, but here are some great tips for cutting down on your usage:
Bring your own shopping bags to the supermarket
Buy a reusable water bottle
Buy a reusable coffee cup
Say no to plastic straws and cutlery (there are alternatives such as bamboo straws) – also, dine in more to cut down on takeaway packaging
Don't buy fruit and veg sealed in plastic – get your own mesh bag
There are many more ways to save plastic not covered in this list, so I do encourage you to do further research. Also, I will add an obligatory reminder to RECYCLE to the end of this. Really, it's so important.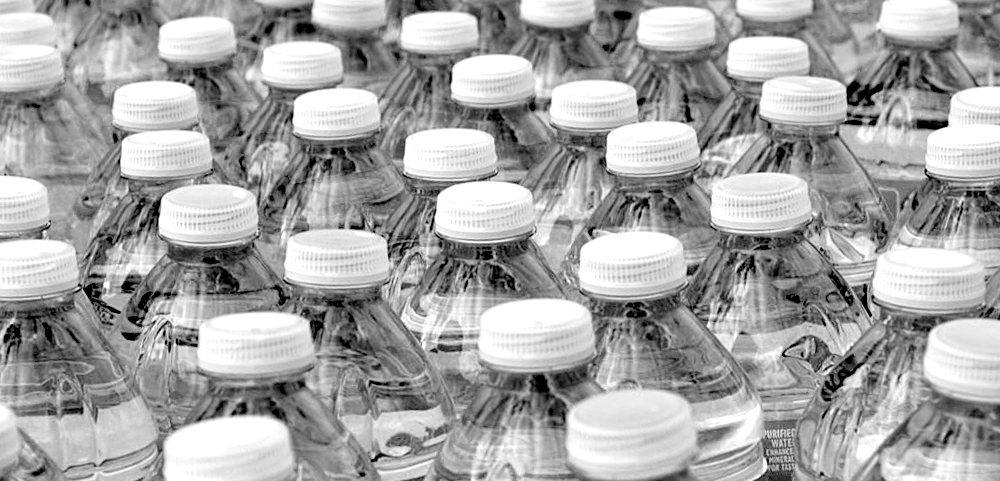 Cut Down On 'Fast' Industries
I've owned many jackets in my lifetime. I've also owned many bedside tables and foldable desk chairs. No, I'm not trying to create the most boring list of facts about myself that has ever existed, I am emphasising that items like these should not be bought as often as they typically are. Sure, a new Winter coat every few years is fine, but if you find you are in need of replacing one every year, you should think about buying something that may be a bit more expensive but will definitely last longer.
The same goes for furniture. Whilst certain brands offer an extremely appealing price point, you have to remember that they are able to offer this price for a reason, and that reason is that the quality is likely significantly worse and you will need to replace the item in the not-so-distant future.
So many of these types of 'fast' products end up in landfills either 6 months after purchase, or sometimes just as a mountain of unsold stock, that cutting down on demand for them would prove to be a big step towards cutting down excess waste in general.
Whilst the option of buying more expensively is obviously not readily available to everyone, the consideration of quality is, and this is something you can question with every single purchase you make – 'how long will this last?'.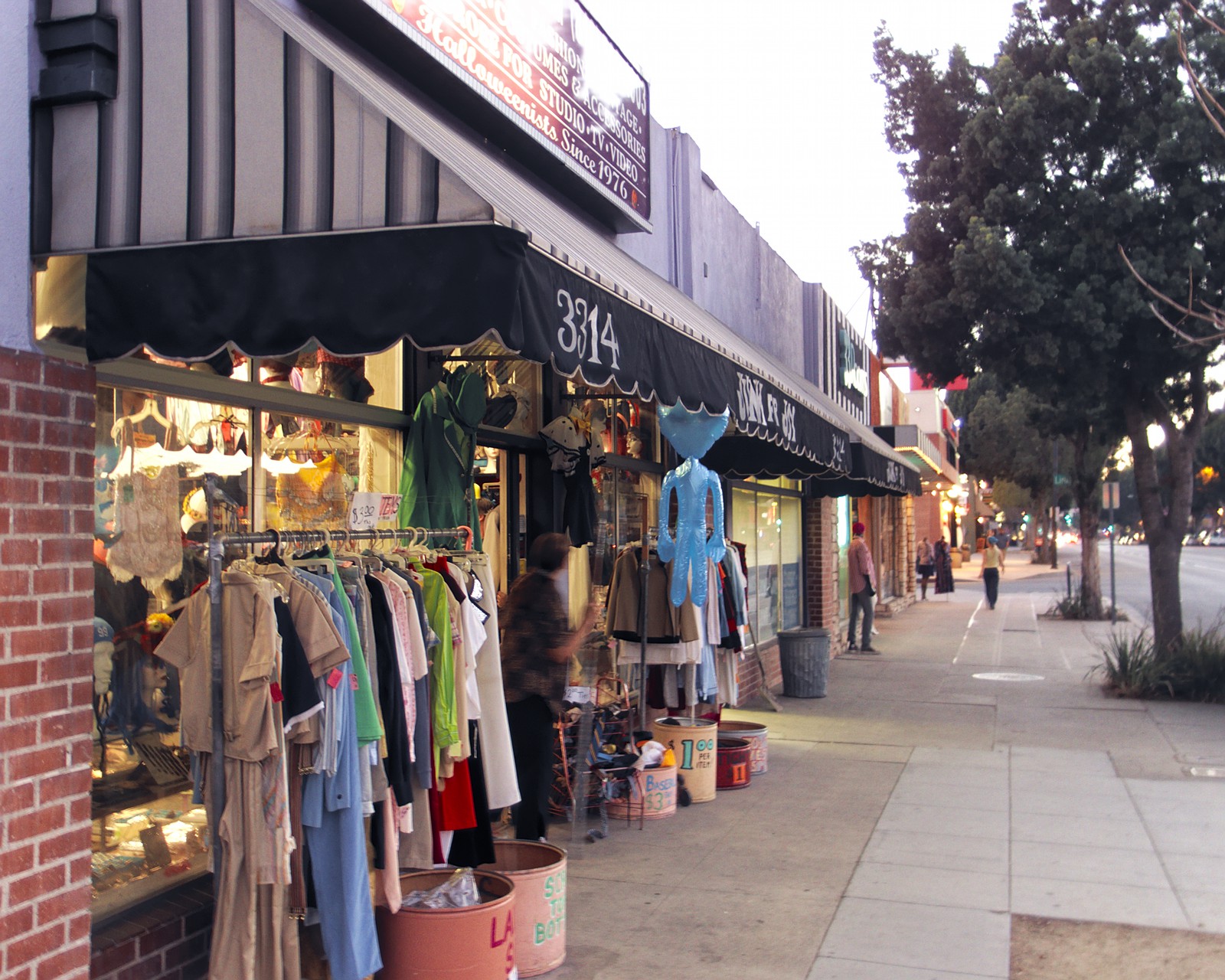 Buy More Items Second-Hand
New isn't always better! Following on from cutting down on the 'fast' fashion and furniture industries, you can go all-out and instead decide to simply buy something second-hand! This can be especially handy when the price of higher quality items is simply too much for you but you still want to avoid 'fast' industry companies.
For clothing, this can actually be a lot of fun. Throwback vintage looks have been in style for a few years now, and you may actually find that often the quality and fit can be preferable to newer designs. For example, I personally buy Levi's jeans second hand as not only is it cheaper but the quality and fit are both superior to what you can buy nowadays in my opinion.
In the same vein, antique or second-hand furniture can often bear designs and quality that you wouldn't find in your high street furniture store. Plus, upcycling can be really good fun if you know what you are doing and the item requires it.
One downside you may be thinking is that, especially during the national lockdown, it is much more difficult to look for second-hand items that would usually be found in brick and mortar stores. However, there are so many second-hand auction sites to browse (and so much time on our hands at the moment) that you are sure to find something you like, and if you need help getting it to you, you can always use us!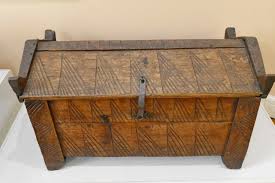 Cut Down On Meat And Consider Meat Alternatives
Ok, so this one really isn't for everyone, but if you're like me then you have watched enough documentaries featuring a sad David Attenborough that you are willing to give anything a go. I'm not saying you have to become vegetarian, but even just trying to not buy and eat meat for one day a week would be hugely beneficial to the environment, and you may find some added benefits to your health too. Win-win!
You can have fun discovering new foods and learning new recipes to cook, all whilst knowing you are making Attenborough smile (and helping the environment of course). If you really can't bear the thought of an all-out veggie meal, why not try some meat alternatives? You can really get everything from chicken nuggets to mince these days – it's definitely worth a try.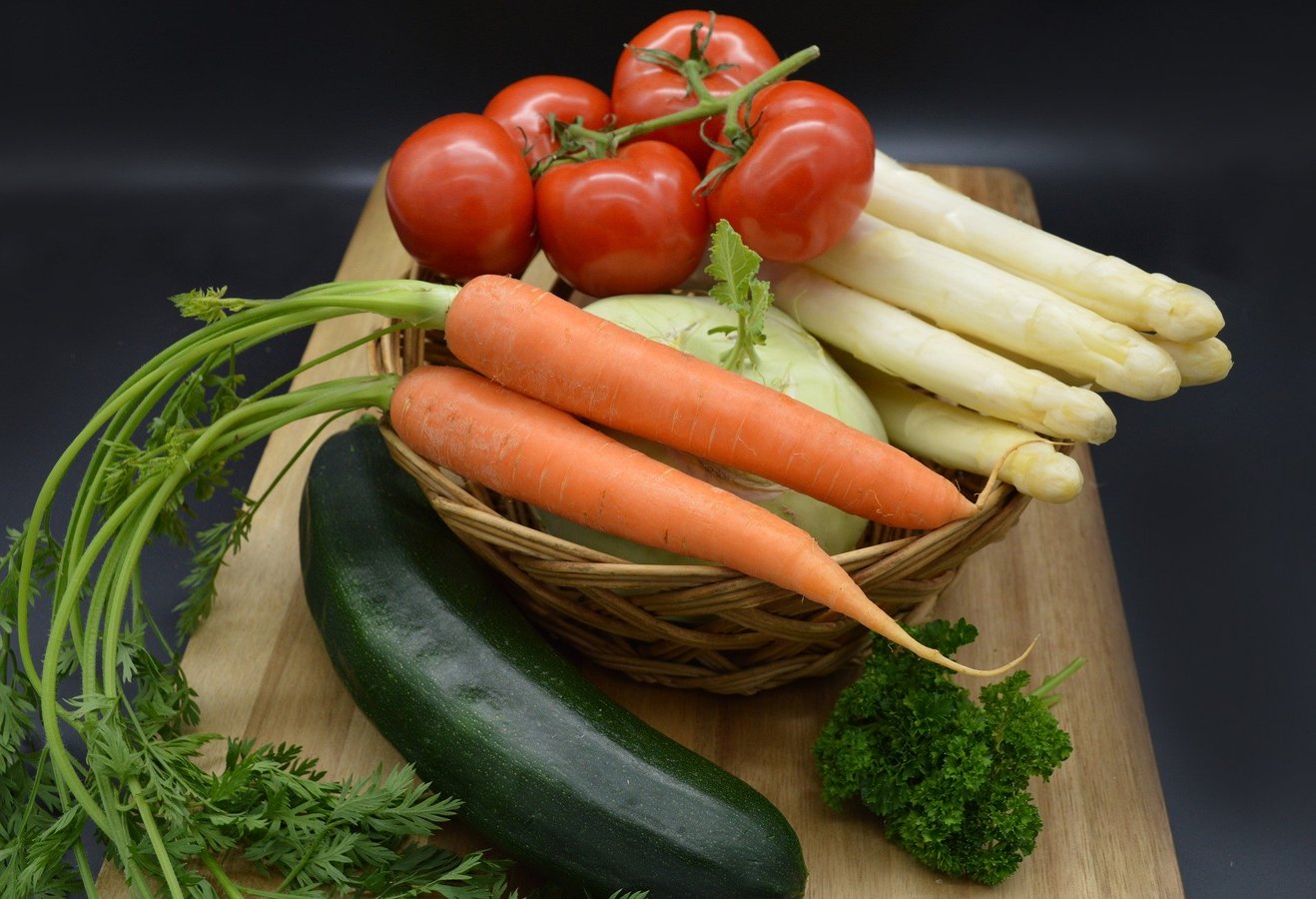 I hope you have found this list useful, and remember, if you do need something shipped for up to 75% less than usual rates (and want to consider the environment when doing so), use Shiply!